11 Fun ESL Activities for Young Learners | Teach & Live abroad!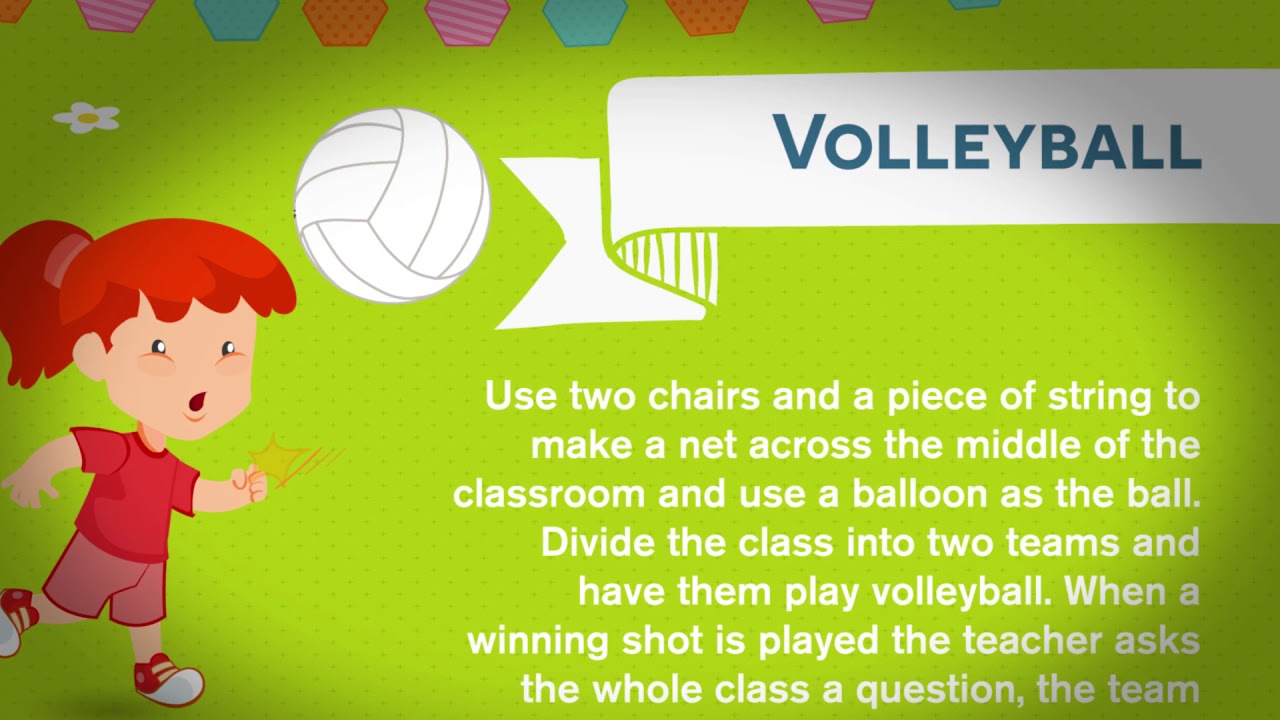 The activities listed below are a combination of ideas that are physically and/or mentally stimulating. Games such as 'What's The Time Mr. Wolf?', 'Basketball', 'Volleyball', 'Can You …?', 'Stand Up Please' and 'Blindfold Obstacle Course' all encourage the students to use English while moving about. They are great for getting the students using English while expending their energy in positive ways.
Activities such as 'Odd One Out' and 'Mastermind' are mentally stimulating and are excellent ways for the students to use and think about the language creatively. The majority of these ideas have a competitive element to make them more exciting and they can be completed in a short amount of time to ensure students don't get bored by the end of the activity. If you are teaching young learners and find yourself stuck for suitable teaching ideas, have a look at this list and you are sure to find something that you and your students will enjoy.
Check out the infographic here: https://www.teflcourse.net/tefl-infographics/11-activities-for-young-learners/?cu=YTDESCRIPTION
Are you ready to live and teach abroad? Click here and get started today: https://www.teflcourse.net/?cu=YTDESCRIPTION