5 Communicative ESL Speaking Activities Your Students Will Love | ITTT | TEFL Blog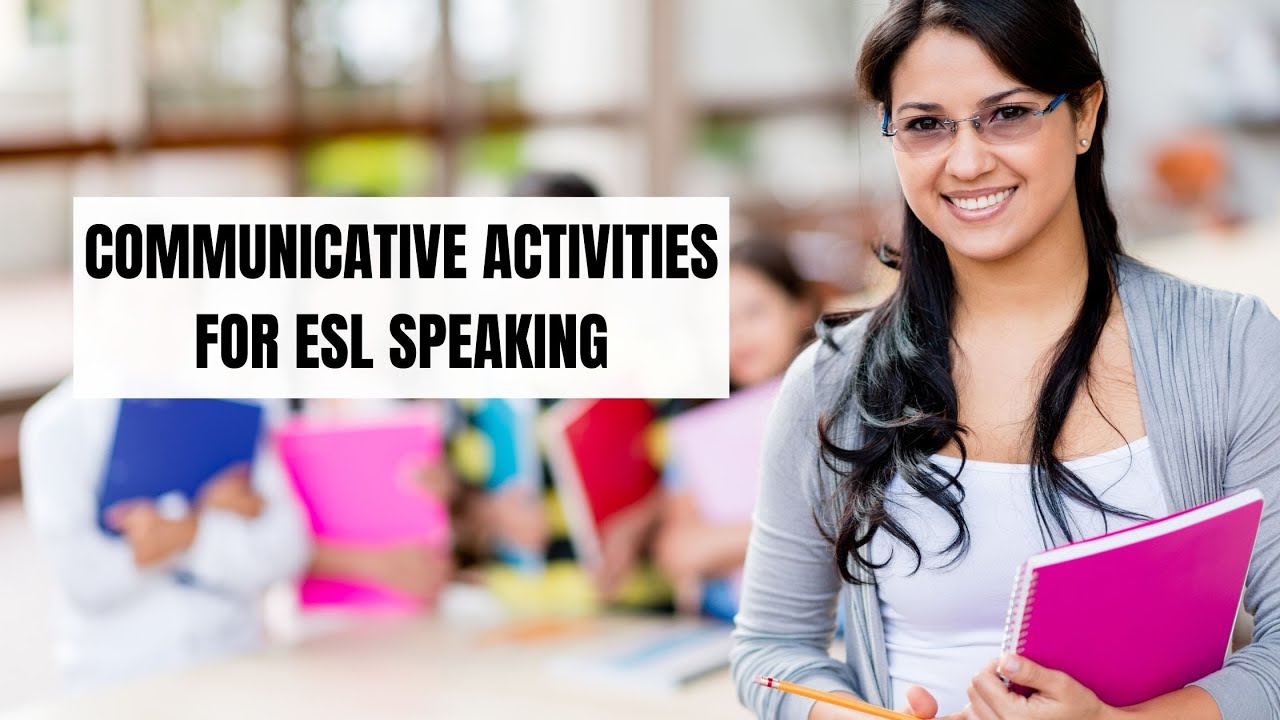 ESL Speaking activities are essential for English learning as they give a chance to learn new linguistic points, including grammar and real-life listening skills.
Unfortunately, teachers often omit communicative tasks in the classroom because they feel that it is difficult to manage them. There is also a lack of time to practice speaking; many course books provide ESL speaking activities only at the end of a unit. The educational system requires reading and writing skills to succeed in tests, so the value of communicative speaking is often underestimated.
In this blog post, we offer you 5 engaging ESL speaking activities for English learners to enhance their communication skills. Teachers can use these ideas to develop language usage (grammar, vocabulary, pronunciation), language meaning input (reading, listening), and fluency in their students.
Read more here: https://bit.ly/3peqfTt
Are you ready to live and teach abroad? Click here and get started today: https://bit.ly/3aFKXrd
Check our wide range of online TEFL & TESOL courses: https://bit.ly/38tkJW7
What is TEFL Certification? Where is it valid? https://bit.ly/38tkKJQ
Check out our wide range of TEFL Courses: https://bit.ly/3pl71eG
Teach English online from anywhere you want! https://bit.ly/38qTmw8