7 Activities to Enhance Your Online ESL Lesson with Miro | ITTT | TEFL Blog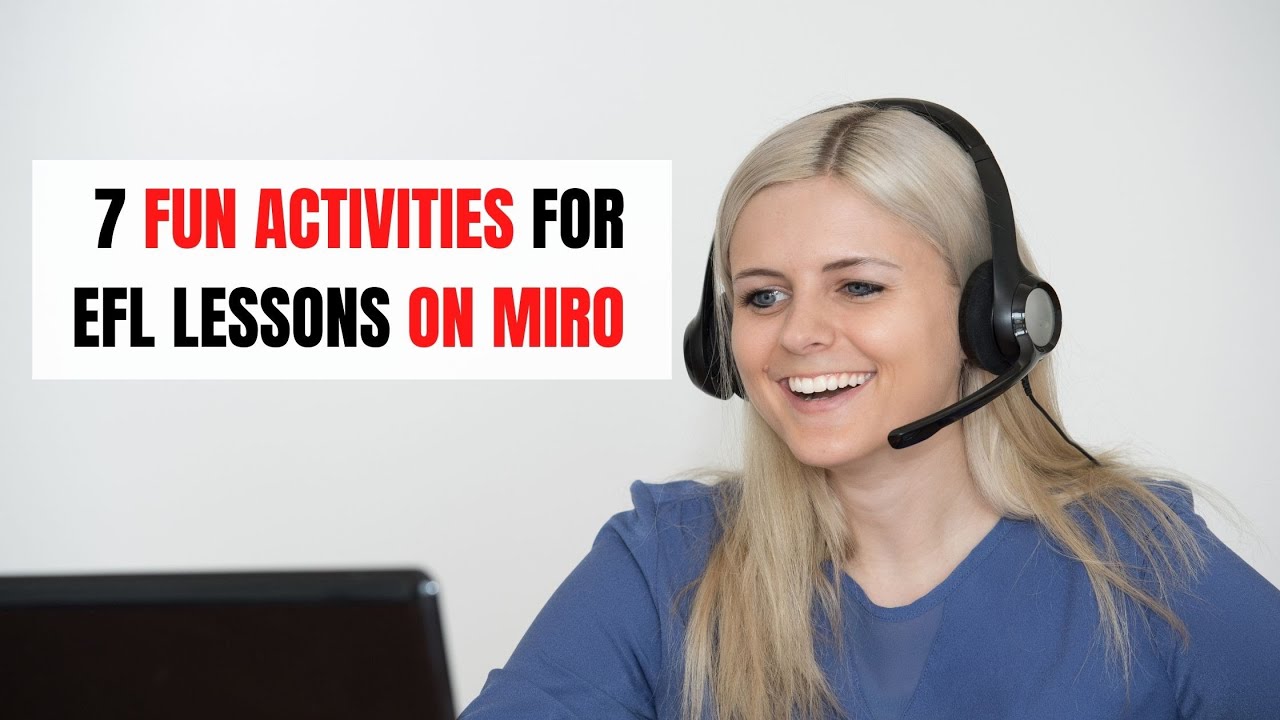 If you have already switched to online ESL teaching, you've definitely been using an online board. There are many good options out there, but I prefer using Miro over the others. Miro is a convenient online whiteboard with lots of fun and interactive tools to use during the class and outside.
In this blog post, I'd like to share several interactive ideas to enhance your online ESL lesson.
#TEFL #BestTEFL #Miro
Read more here: https://bit.ly/3mIAc9W
Are you ready to live and teach abroad? Click here and get started today: https://bit.ly/3mEVjtX
Check our wide range of online TEFL & TESOL courses: https://bit.ly/3nEIO2G
What is TEFL Certification? Where is it valid? https://bit.ly/3nEp7bj
Check out our wide range of TEFL Courses: https://bit.ly/3nLsq0f
Teach English online from anywhere you want! https://bit.ly/3hoGOcN