7 Easy Ways to Make Money Online as an English Teacher | ITTT | TEFL Blog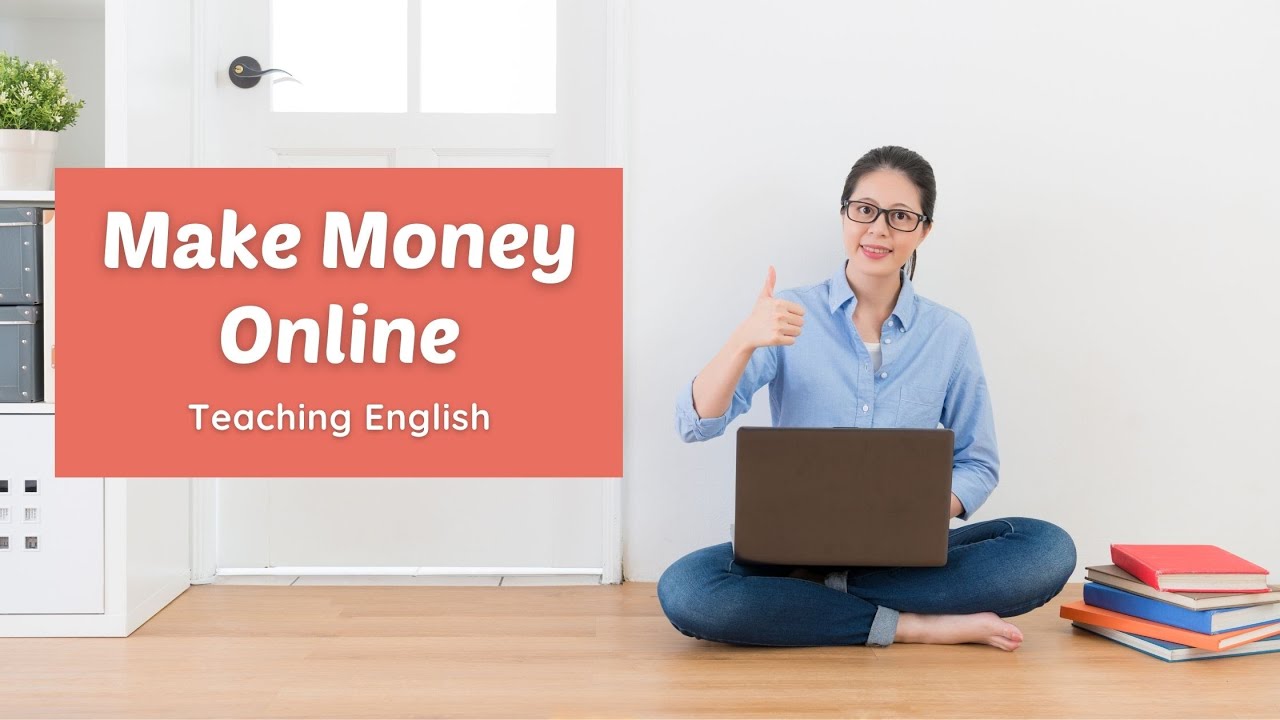 Online English teachers have been in as high a demand as never before. The great thing about working as an online English teacher is that you don't even have to leave your home to make money.
In this blog post, we share seven easy ways to make money online as an English teacher. Pick one or mix up several of them if you get inspired and ready to work hard!
Read more here: https://www.teflcourse.net/blog/7-easy-ways-to-make-money-online-as-an-english-teacher-ittt-tefl-blog/?cu=YTDESCRIPTION
Are you ready to live and teach abroad? Click here and get started today: https://www.teflcourse.net/?cu=YTDESCRIPTION
Check our wide range of online TEFL & TESOL courses: https://www.teflonline.net/?cu=YTDESCRIPTION
What is TEFL Certification? Where is it valid?
https://www.teflcourse.net/tefl-certification/?cu=YTDESCRIPTION
Check out our wide range of TEFL Courses:
https://www.teflcourse.net/online-tefl-courses/?cu=YTDESCRIPTION
Teach English online from anywhere you want!
https://www.teflcourse.net/online-tefl-courses/170-hr-tefl-certificate-with-tutor/?cu=YTDESCRIPTION