8 Amazing Places to Celebrate Lunar New Year in Asia | ITTT | TEFL Blog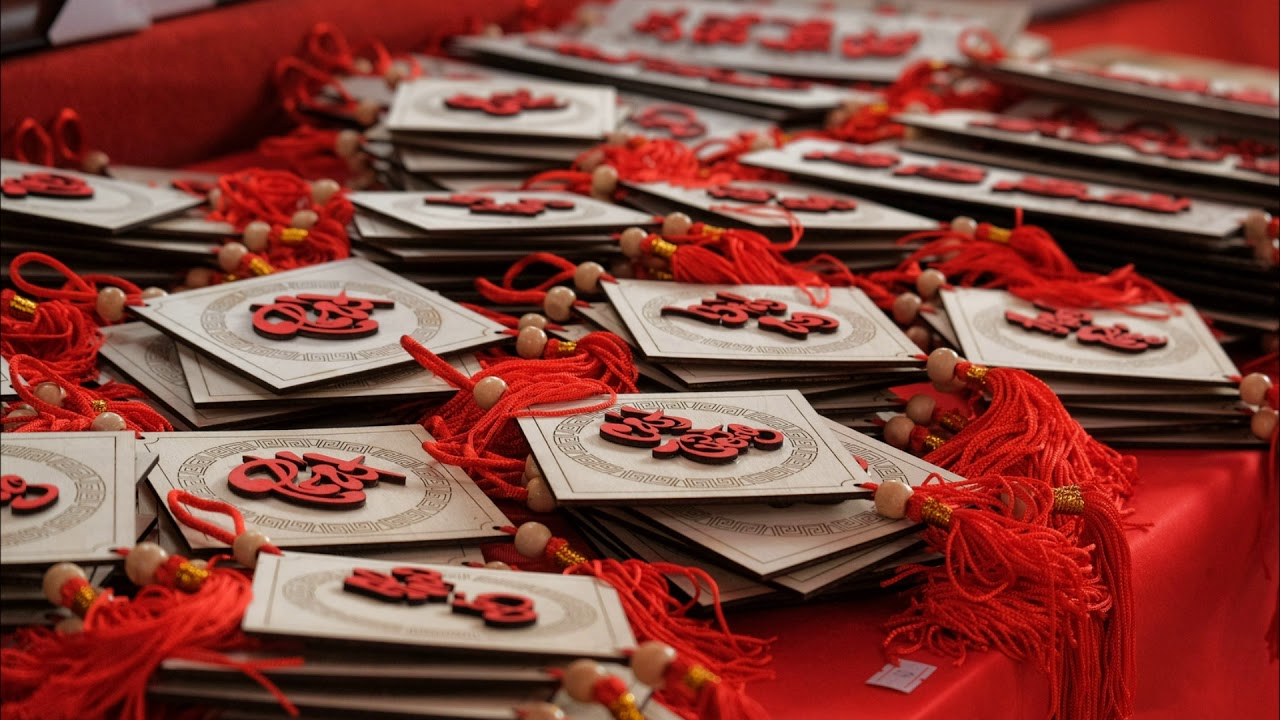 Lunar New Year is one of the most important holidays in a variety of Asian countries. This holiday marks the beginning of a calendar year whose months are cycles of the moon. Typically, the Lunar New Year is celebrated in January or February depending on the lunar calendar.
Teaching English in Asia is a great way to experience Lunar New Year celebrations and different customs in the various Asian nations.
#TEFL #BestTEFL #LunarNewYear
Read more here: https://bit.ly/3mXKS4B
Are you ready to live and teach abroad? Click here and get started today: https://bit.ly/3ajYKnd
Check our wide range of online TEFL & TESOL courses: https://bit.ly/34ouRhU
What is TEFL Certification? Where is it valid? https://bit.ly/34ov4lc
Check out our wide range of TEFL Courses: https://bit.ly/3r4hk8F
Teach English online from anywhere you want! https://bit.ly/3aiiAPN