Authentic English: 3 Tips for Implementing Authentic Materials in the Classroom | ITTT | TEFL Blog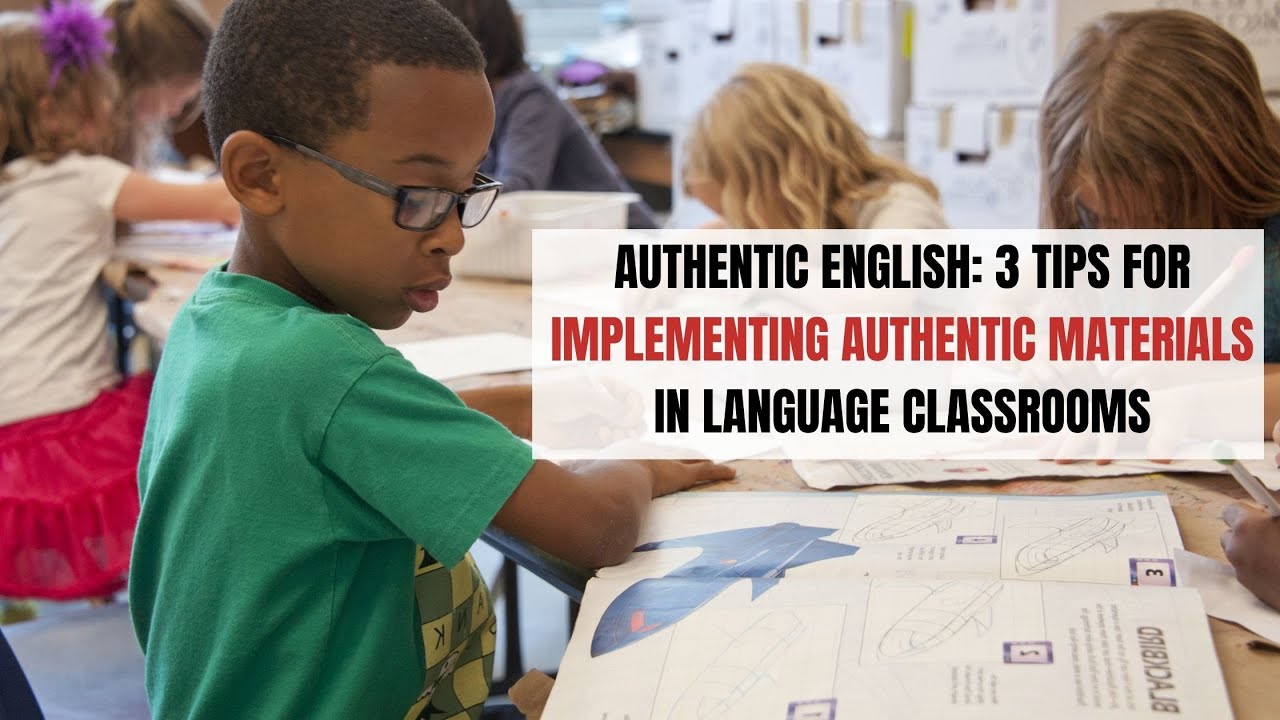 Authentic materials are media that native speakers of a language encounter in their everyday lives, which are not specifically created for language students. TV programs, newspaper articles, books, songs, YouTube videos, and more all fall under this term.
Incorporating authentic materials into ESL classrooms has numerous merits, but the high language level required to understand these materials often causes teachers to rarely or never include them in classes below an intermediate language level. However, the difficulty of language in authentic materials does not necessarily mean that they have no place in lower-level classes. With some research, planning, and creativity, any teacher can expose their students to authentic materials. Here are three strategies that can help with the lesson planning process.
#TEFL #BestTEFL #EFLClassroom
Read more here: https://bit.ly/3nd2tFW
Are you ready to live and teach abroad? Click here and get started today: https://bit.ly/3ajYKnd
Check our wide range of online TEFL & TESOL courses: https://bit.ly/34ouRhU
What is TEFL Certification? Where is it valid? https://bit.ly/34ov4lc
Check out our wide range of TEFL Courses: https://bit.ly/3r4hk8F
Teach English online from anywhere you want! https://bit.ly/3aiiAPN