Benefits and Challenges of Being a Volunteer English Teacher | ITTT | TEFL Blog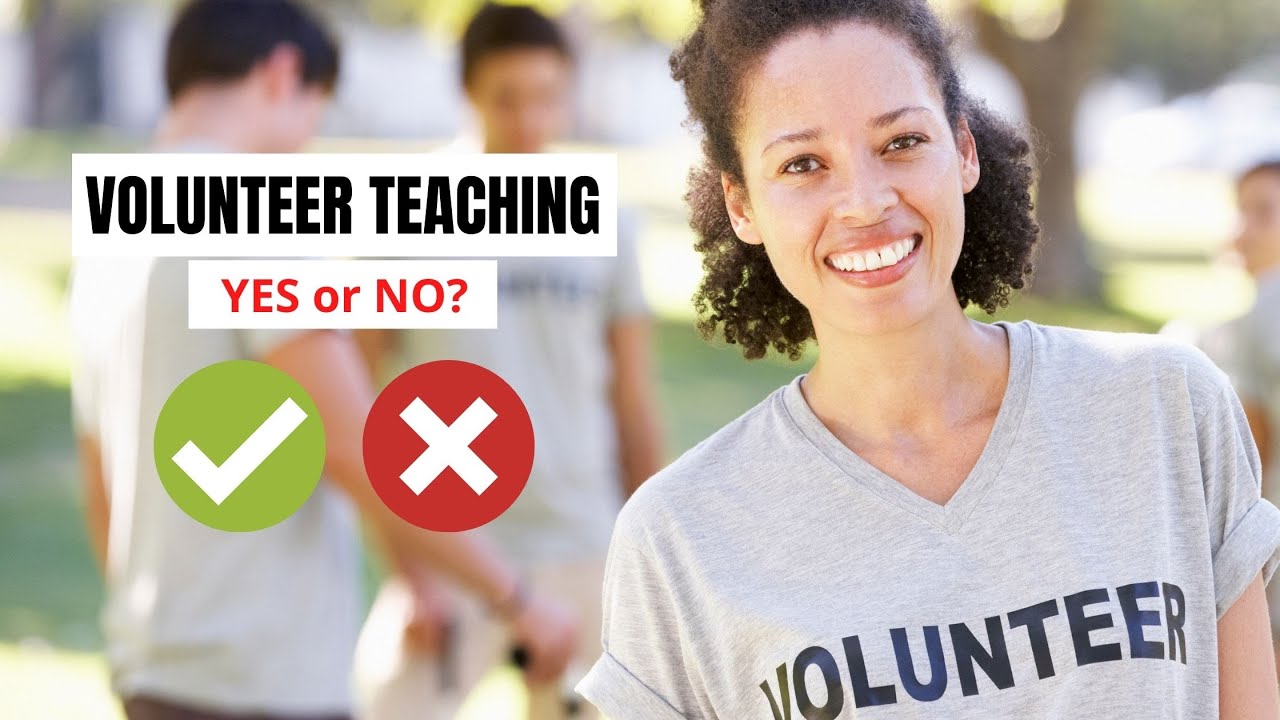 Volunteer English Teacher:
Volunteering as an English Teacher is one of the most satisfying human experiences. It gives one a feeling of relevance, of giving freely to those whose live those skills one has will be of an immense benefit too.
A volunteer has been defined by the Business Dictionary as a person that that actively takes on a task, responsibility, or project on his or her own accord without needing to be assigned, ordered, or told to do so. Often a volunteer is not paid for the work that they provide. For example, a volunteer may desire to work at a company's charitable events with or without pay and may even request to do so without being asked or told to.
#TEFL #BestTEFL #TeachEnglishAbroad
Read more here: https://bit.ly/3aiVoAR
Are you ready to live and teach abroad? Click here and get started today: https://bit.ly/3r3JIb6
Check our wide range of online TEFL & TESOL courses: https://bit.ly/34kWLey
What is TEFL Certification? Where is it valid? https://bit.ly/3r435AT
Check out our wide range of TEFL Courses:https://bit.ly/3apKObv
Teach English online from anywhere you want! https://bit.ly/3oTsfjI