Classroom in 2019 How Technologies Influence Teaching | ITTT TEFL BLOG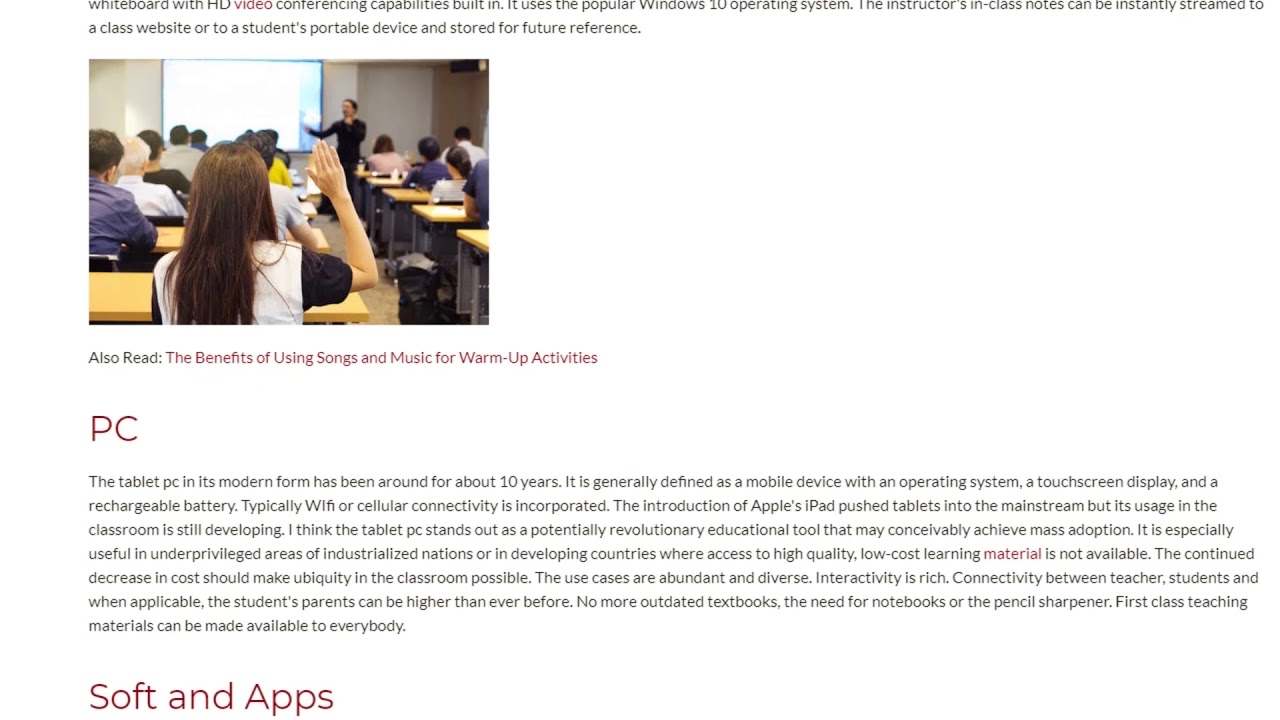 Technologies are constantly evolving and improving. There are literally dozens of new technologies that can be applied to the modern classroom in 2019 that have not yet made their way into mainstream usage. New tech changes the way subjects are taught, how students learn and the way teachers and students communicate with each other. Everything from new types of interactive whiteboards, classroom response systems, use of social media, tablet computers and classroom websites to the more exotic and potentially cost-prohibitive techs such as augmented reality (AR), virtual reality(VR) or even holographic projectors are commercially available for use in the classroom.
Students in ancient Babylonia and Sumeria inscribed their lessons on clay tablets with a stylus (predecessor to the pen and pencil) in cuneiform writing. These could be used wet then erased to be used again or baked to create a permanent document. In India in the 11th century, teachers used something similar to personal blackboards in their lessons. By 1801, the rather obvious solution to the problem made its debut. James Pillans, headmaster and geography teacher at the Old High School in Edinburgh, Scotland, is credited with inventing the first modern blackboard when he hung a large piece of slate on the classroom wall.
Read more here: https://www.teflcourse.net/blog/classroom-in-2019-how-technologies-influence-teaching-ittt-tefl-blog/?cu=YTDESCRIPTION
Are you ready to live and teach abroad? Click here and get started today: https://www.teflcourse.net/?cu=YTDESCRIPTION
Check our wide range of online TEFL & TESOL courses: https://www.teflonline.net/?cu=YTDESCRIPTION