Classroom Management for Teaching English as a Foreign Language – Grouping Students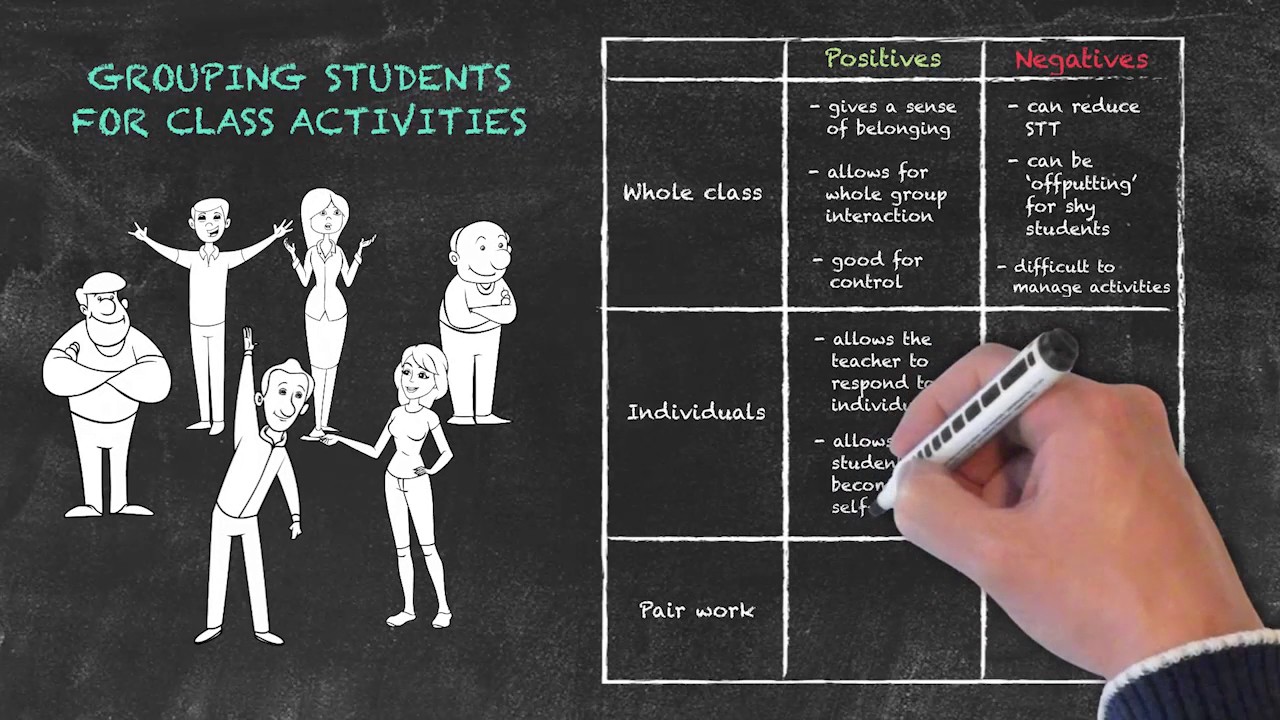 If you haven't watched part 1 of this classroom management series for ESL teachers, be sure to watch it first (https://www.youtube.com/playlist?list=PLbVib986kwejcvC_ZyOzut272-jxboL28).
The second part of the series focuses on grouping students for class activities. The video breaks down the positives and negatives of working with your class as a whole, working with individuals and pair work.