Comparing Foreign Language Learning in Japan and Canada | ITTT | TEFL Blog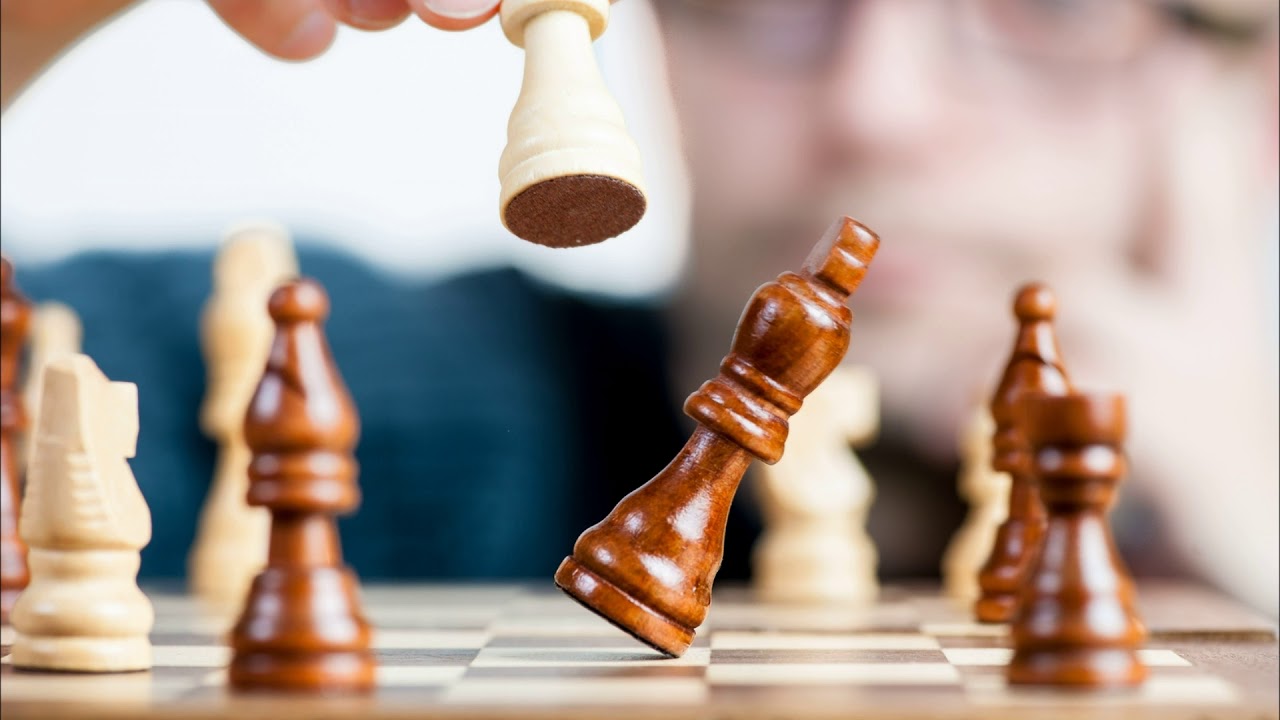 Globalization has been changing our world. Once foreign cultures have become more and more familiar, and some even hit the global mainstream, such as Bollywood film and the recent wave of K-pop. One thing aiding in bridging this gap would be the rise of interest in bilingualism and multilingualism.
Many children are in education systems where a second language is mandatory to study from a young age. For example, In Canada, my home country, French is taught in the Anglophone provinces from grade 4 (about 10 years of age). In Japan, my current address, the English curriculum is changing, and now students will begin learning from 三年生 sannensei, about 9 years of age. Of course, many more curriculums of multitudes of languages exist, but what all of these courses have in common, is that they are taught in a way that coincides with the values of said country.
To contrast foreign language learning between different cultures and countries, I will focus on how Anglophone-Canadian curriculums tend to lean towards fluency and productive skills, while Japan leans towards accuracy and reception skills.
#TEFL #BestTEFL #Japan
Read more here: https://bit.ly/2L5XhGH
Are you ready to live and teach abroad? Click here and get started today: https://bit.ly/3ajYKnd
Check our wide range of online TEFL & TESOL courses: https://bit.ly/34ouRhU
What is TEFL Certification? Where is it valid? https://bit.ly/34ov4lc
Check out our wide range of TEFL Courses: https://bit.ly/3r4hk8F
Teach English online from anywhere you want! https://bit.ly/3aiiAPN