Digital Technology for English Learning | ITTT TEFL BLOG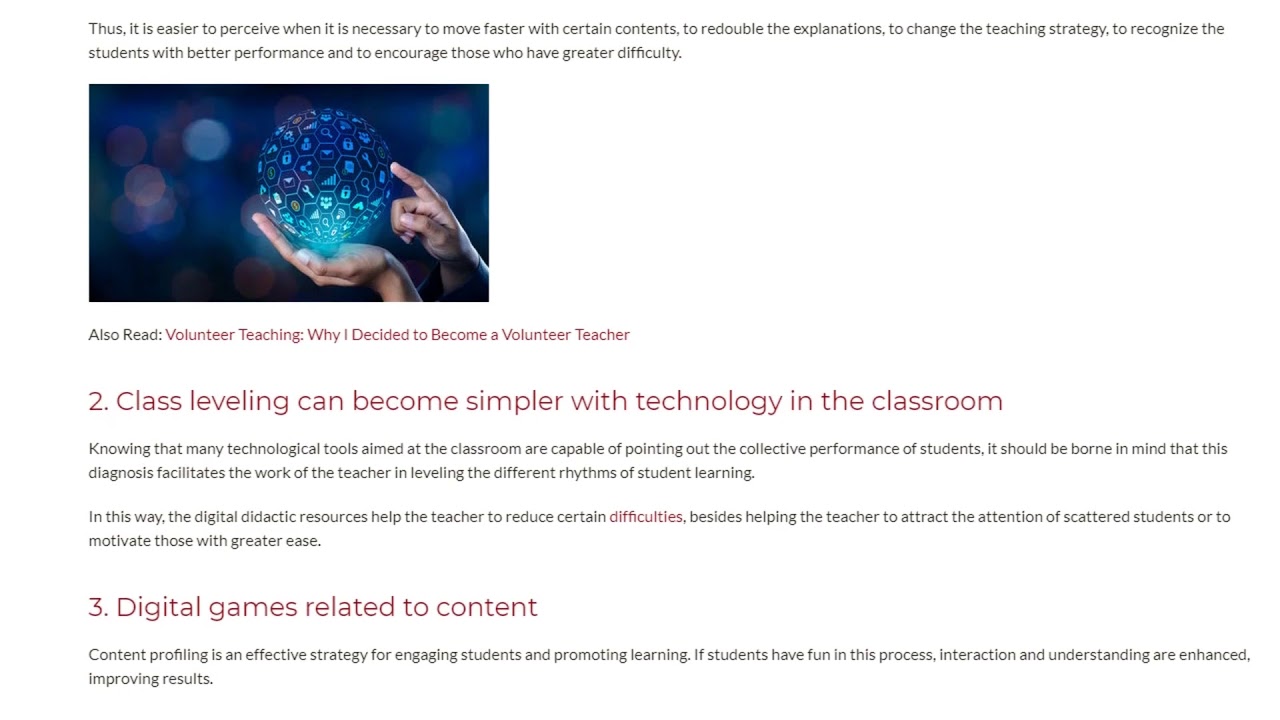 The classroom, a collective space for knowledge, interaction and exchange of information, is now in a good phase with the arrival of technological resources that go far beyond the computer lab or video room.
This post was written by our TEFL certification graduate Iago M. Please note that this blog post might not necessarily represent the beliefs or opinions of ITTT.
Importance of New Technology
There is no denying, technology is part of the daily lives of children, teenagers, and adults. This impacts directly on the teacher and student relationship.
Teachers who resist the inclusion of technology in their pedagogical practice end up stuck with outdated methods, which do not work in the same way. On the other hand, teachers who are able to take advantage of the benefits that technology can bring to the teaching and learning processes are able to act in a more attractive and innovative way with their students.
However, it is important to emphasize that technology, by itself, is not capable of transforming a teacher's practice. However, if used in a contextualized way, it can bring classroom routine closer to what students are already accustomed to in real life, narrowing the relationship between teacher and student, who begin to share the same reality.
Read more here: https://www.teflcourse.net/blog/digital-technology-for-english-learning-ittt-tefl-blog/?cu=YTDESCRIPTION
Are you ready to live and teach abroad? Click here and get started today: https://www.teflcourse.net/?cu=YTDESCRIPTION
Check our wide range of online TEFL & TESOL courses: https://www.teflonline.net/?cu=YTDESCRIPTION