Discreet vs. Discrete | Ask Linda! | English Grammar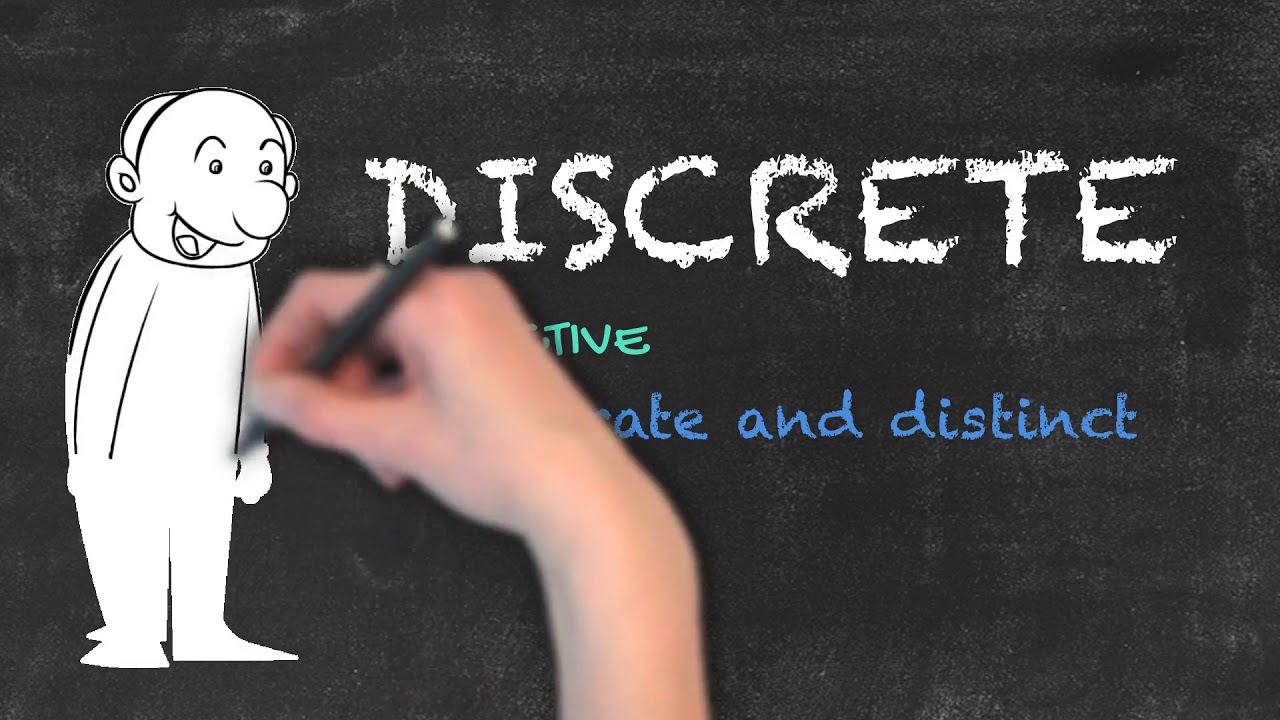 In this video Linda breaks down the difference between "discreet" and "discrete".
These two words are easily confused in the English language. Let's break their difference down.
The word "discreet" is an adjective and used to describe something unnoticeable or modest, for example:
The police followed the suspect at a discreet distance.
"Discrete" is also an adjective but means separate and distinct. An example sentence would be:
The painting consists of various discrete spots of color.
So remember, "discreet" means unnoticeable or modest and "discrete" describes something separate and distinct.
That's it for today. See you next time!