Earn Money with the International TEFL and TESOL Training Partnership Program from ITTT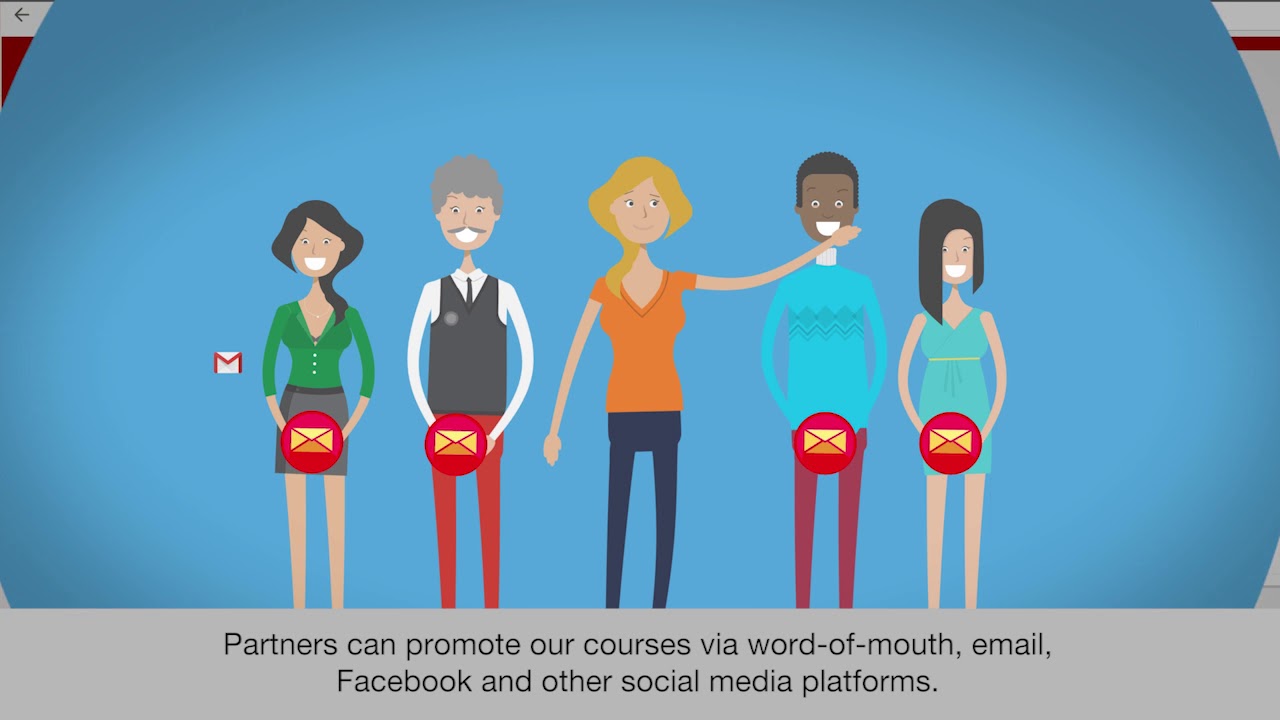 By becoming a partner with ITTT you can earn a 15% commission on any online course or in-class deposit sold to a referral user from you. Your user will also get a discount of 15%. (These are the default settings but you have 30% to play with so you could alter it to be a 20% commission for you and a 10% discount for your user or even 25% commission for yourself and 5% discount for the user).
An E-Coupon will be generated for you which can then be used as a link from a banner, (we have pre-made banners for you to choose from), as a link from some embedded text on your website or on social media or via email in order to refer your users to our site.
Here are the steps to register:
* Visit the following link and register http://affiliate.teflserver.com/auth/register;
* After you have done this, you will see 6 different discount/commission combinations. You can use them individually or simultaneously, depending on your needs and strategy.
Let's earn some money with ITTT!