English Grammar — Present Tenses –Overview — Pay for English Teachers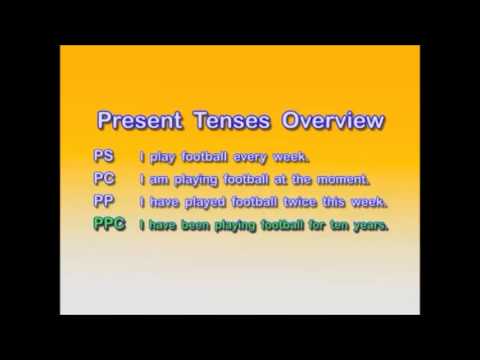 While the Present Tenses are each covered individually in other ITTT videos this particular video reviews the four Present Tenses together. Looking at the tenses together helps to clarify and compare the different usages and structures. The video also highlights some of the problems that students may experience when learning and using the Present tenses. For example, in the Present Simple the use of the third person singular and the formation of the question form — these can be problematic for students. In the Present Perfect, the Past Participle and irregular verbs can often be confusing for students. In the Present Perfect Continuous, the use of non-action verbs needs clarification.
A TEFL certification entitles you to unlock the door to any one of a number of TEFL jobs worldwide. Teaching overseas allows you to experience many different cultures and you will be paid for that experience. To find out more about teaching English as a second language and the courses that are available, as well as comparing what the pay for English teachers can be overseas visit us by following the link above.