Everyday vs Every Day | Ask Linda! | English Grammar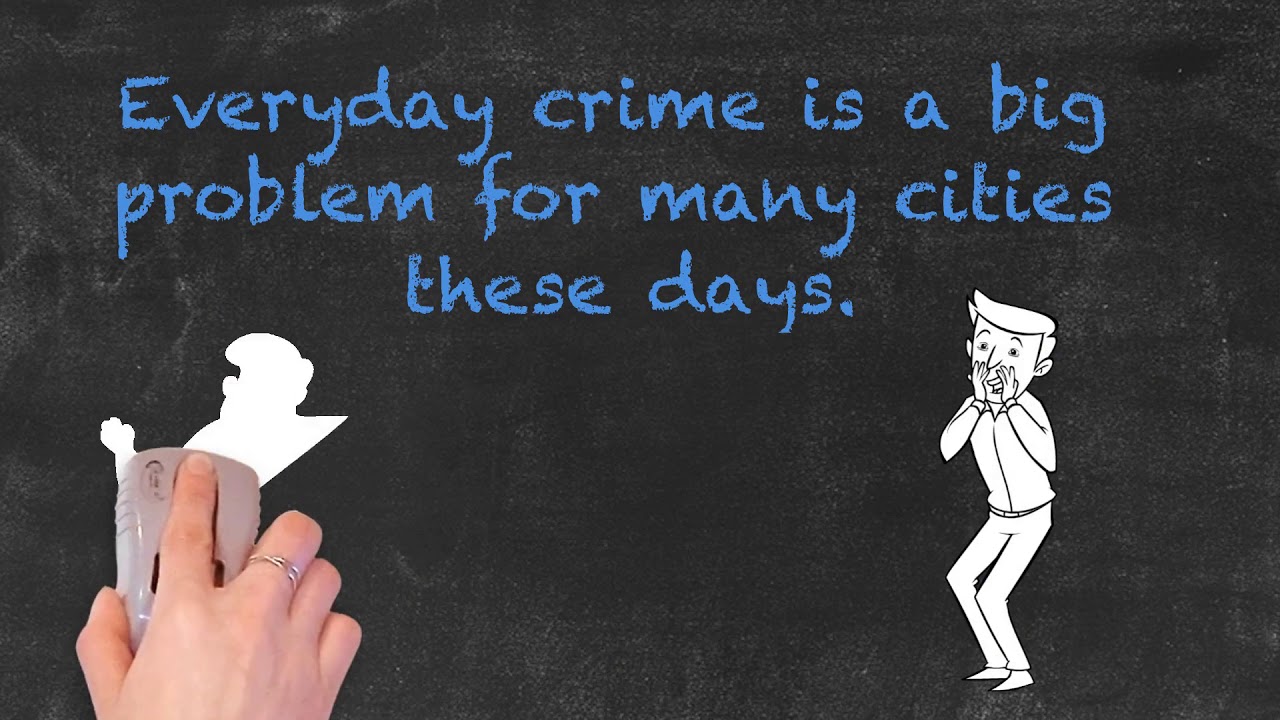 In this video Linda breaks down the difference between "everyday" and "every day".
Because of their many similarities, these two words are often confused.
Let's take a look at their differences.
"Everyday" spelled as one word is an adjective and used to describe something that's "ordinary" or "typical."
For example:
Everyday crime is a big problem for many cities these days.
"Every day", on the other hand, is a phrase or an expression that simply means "each day", such as here:
I have an apple at work every day.
So remember, "everyday" is an adjective describing something typical or ordinary, while "every day" means "each day".
That's it for today. See you next time!