Five Mistakes I Did in Trying to Teach English Online | ITTT | TEFL Blog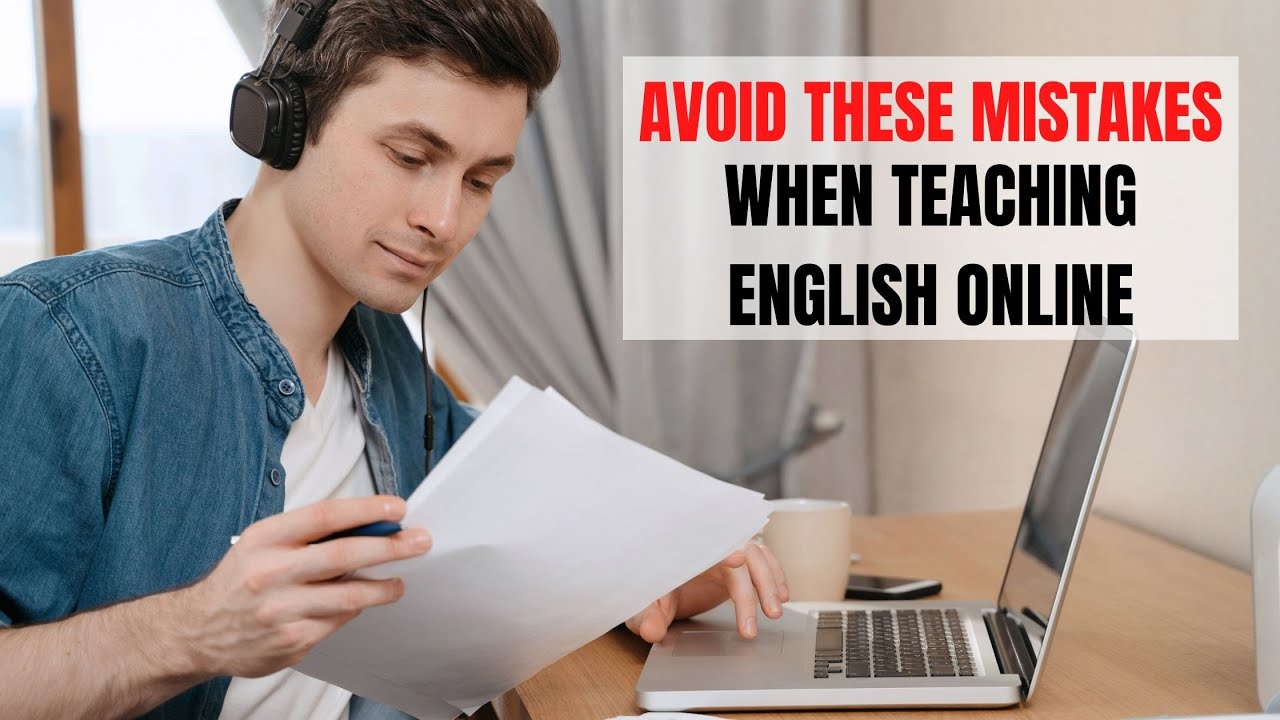 Teach English Online:
So, you've got your shiny new TESOL or TEFL certificate in hand.
What now?
Like you, I'm a new starter to this career of teaching English to non-native speakers, so I wanted to share five tips on what not to do in your early days.
In short, having been a K-12 teacher might not get you through, be flexible about your availability, you might need a police check and your skills might not be valued in particular countries. Build up some experience, even if it's voluntary.
#TEFL #BestTEFL #OnlineTeaching
Read more here: https://bit.ly/2XZrB93
Are you ready to live and teach abroad? Click here and get started today: https://bit.ly/2XWeu8v
Check our wide range of online TEFL & TESOL courses: https://bit.ly/3p0Ivjz
What is TEFL Certification? Where is it valid? https://bit.ly/2KtZmMq
Check out our wide range of TEFL Courses: https://bit.ly/38ZxMjw
Teach English online from anywhere you want! https://bit.ly/3irSpIu