Focus on Teaching English To Non-Native Speakers | ITTT TEFL BLOG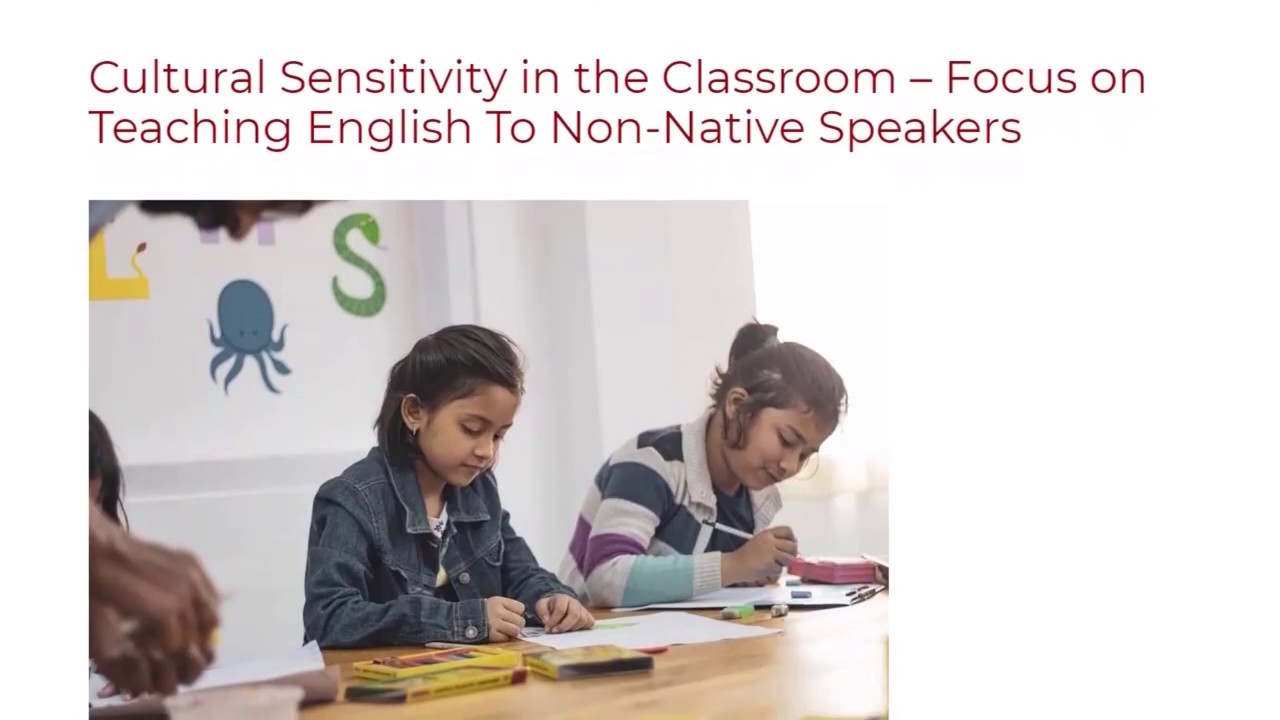 Today's classroom is a global entity and unless appropriately addressed, issues of cultural diversity have the potential to severely diminish the success of even the most dedicated teachers and promising students. In order to promote an atmosphere that enables all students to be successful in learning English in the ESL (English as a Second Language) classroom, it is critical that each student feels safe, respected and appreciated. In today's diverse and multi-cultural climate, this sensitivity has never been more important.
In many countries, the administration of schools and learning centers (principals, superintendents, etc.) recognize the importance of cultural sensitivity in the classroom. This is ideal and often policies to promote this concept are developed as a baseline for expected and accepted behavior. It is important to respect these policies and incorporate these strategies within the classroom as they will prove to be of great value to both teachers and students.
Read more here: https://www.teflcourse.net/blog/cultural-sensitivity-in-the-classroom-focus-on-teaching-english-to-non-native-speakers-ittt-tefl-blog/?cu=YTDESCRIPTION
Are you ready to live and teach abroad? Click here and get started today: https://www.teflcourse.net/?cu=YTDESCRIPTION
Check our wide range of online TEFL & TESOL courses: https://www.teflonline.net/?cu=YTDESCRIPTION