Grammar as a Foundation for Skyscrapers | ITTT | TEFL Blog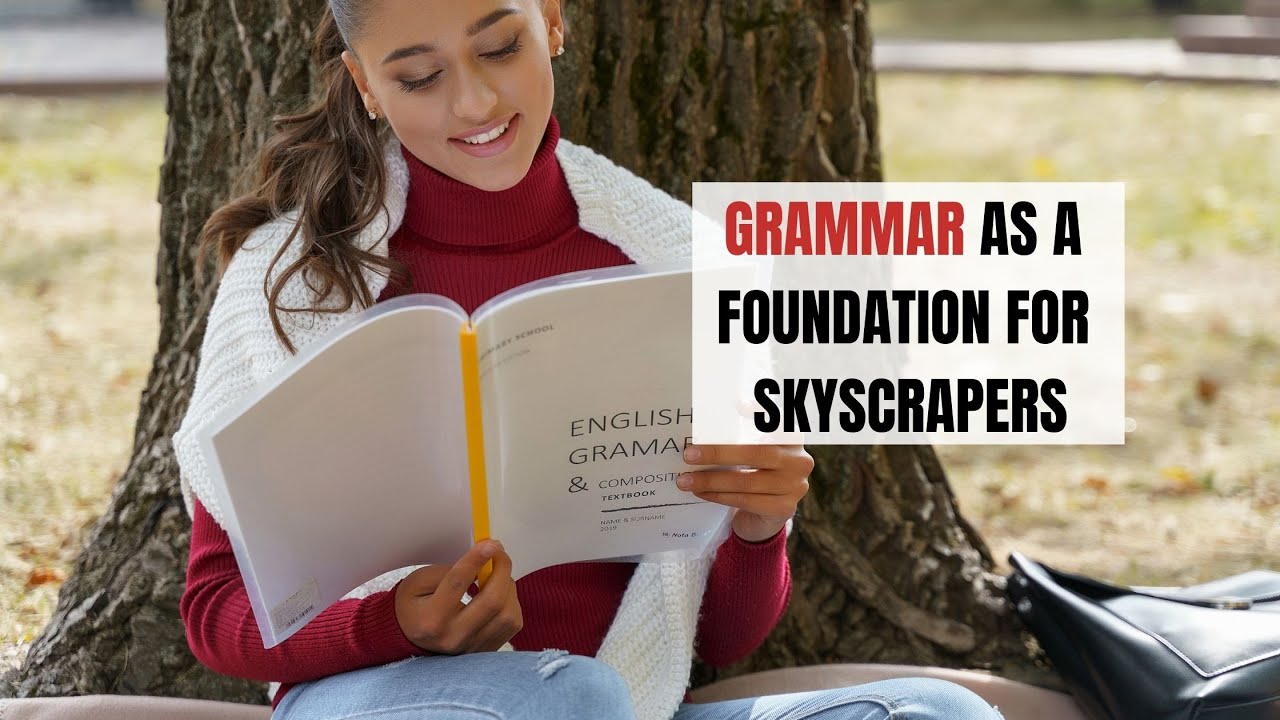 Nowadays, an increasing amount of people have taken on a liking on English for various purposes, thus causing heated discussion about learning English, grammar learning especially. Some contend that we shouldn't learn grammar. While others attach great importance to English grammar.
Personally speaking, English grammar is of great essence like the foundation for the skyscrapers. Everyone who wants to master a language must have a solid grammar foundation.
#TEFL #BestTEFL #Grammar
Read more here: https://bit.ly/3mRGhkF
Are you ready to live and teach abroad? Click here and get started today: https://bit.ly/3ajYKnd
Check our wide range of online TEFL & TESOL courses: https://bit.ly/34ouRhU
What is TEFL Certification? Where is it valid? https://bit.ly/34ov4lc
Check out our wide range of TEFL Courses: https://bit.ly/3r4hk8F
Teach English online from anywhere you want! https://bit.ly/3aiiAPN