How To Create Interesting Teaching Materials | ITTT TEFL BLOG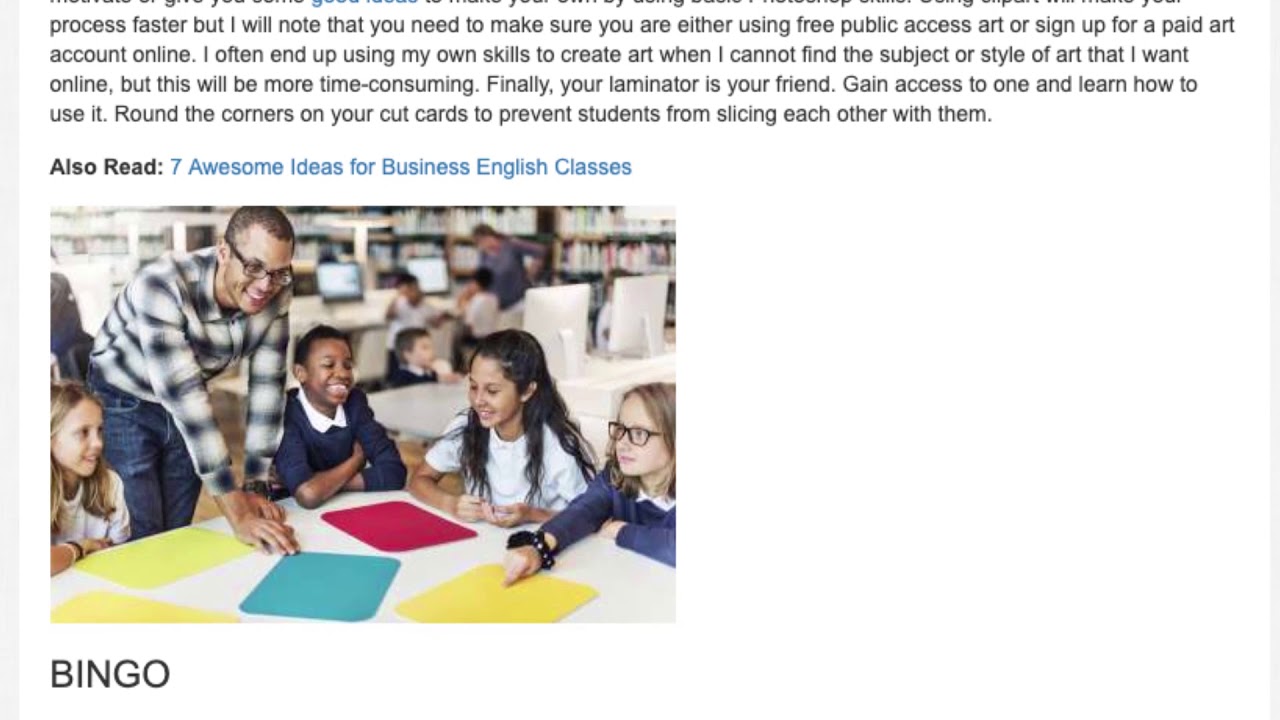 Legendary musician Paul McCartney once said, or rather sang, "When you've got a job to do you've got to do it well. You've got to give the other fellow hell." I don't believe anybody wants to be the middle of the road teacher, who just gets through each day, though I have seen many teachers who are. Before I started, I asked myself what makes the best kind of teacher and who were the best teachers in my life? There are many styles of teacher, but the answer I came to is the inspiring style of teacher – the teachers who made me WANT to learn and to go out and read and study on my own. The way they did that was by using their skills to make learning interesting and irresistible.
As a teacher you need to incorporate and use all of the skills you have, whether artistic, in special subjects of study when you can match your information with what is useful or interesting for your student – something I call – teaching English by teaching something else, or even by teaching another language in English.
Read more here: https://www.teflcourse.net/blog/creating-materials-ittt-tefl-blog/?cu=YTDESCRIPTION
Are you ready to live and teach abroad? Click here and get started today: https://www.teflcourse.net/?cu=YTDESCRIPTION
Check our wide range of online TEFL & TESOL courses: https://www.teflonline.net/?cu=YTDESCRIPTION