How to Pronounce How To Pronounce 'RHADAMANTHINE' | Ask Linda! | Pronunciation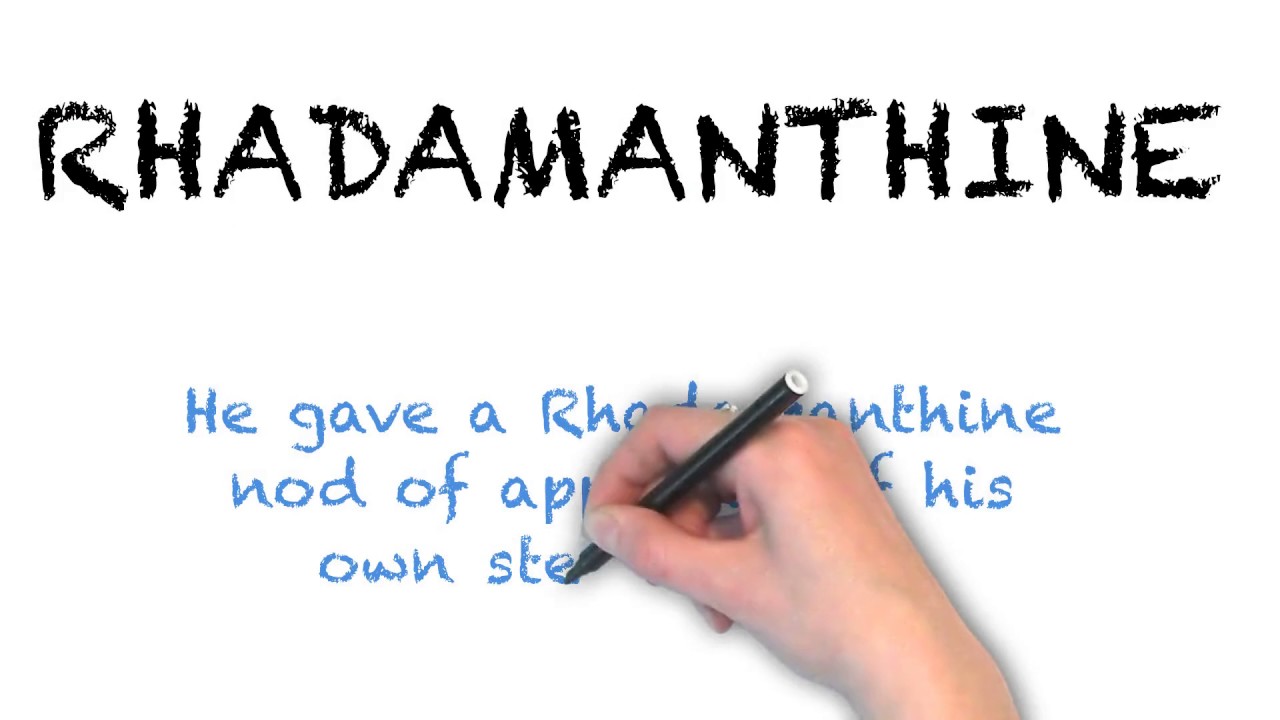 In this episode, Linda takes on the pronunciation of the word "rhadamanthine". Enjoy the episode!
Linda is a German/American ITTT alumna, teaching English in South Korea.
Be sure to like and share this video if you find it helpful.