How To Teach English Abroad Without a Degree | Teach & Live abroad!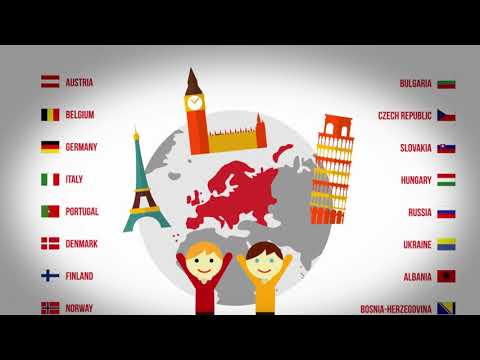 Below we look at the different regions of the world where you can work as an English teacher without having a university degree. Bear I mind that labour and immigration requirements for any country are always subject to change and that you should always contact your local consulate for the most up-to-date information before making your plans.
There are plenty of options across Europe for teachers without a degree, although the most realistic and numerous opportunities are likely to be found in Central and Eastern Europe. The main exception is Spain which is one of the most popular teaching destinations in the region.
The majority of teaching opportunities in Africa are on a volunteer basis, but it is possible to find paid positions in some countries. Countries in the Middle East region generally have strict requirements regarding qualifications, although Jordan and Lebanon are notable exceptions.
Latin America also offers good chances of employment for those without degrees and there are plenty of teachers working there from the United States and all over the world.
This large continent has a thriving ESL market and plenty of opportunities for teachers with or without degrees. Many of the best options for non-degree holders can be found in Southeast Asia, with Cambodia and Vietnam currently being the most popular.
Check out the infographic here: https://www.teflcourse.net/tefl-infographics/teaching-english-without-a-degree/?cu=YTDESCRIPTION
Are you ready to live and teach abroad? Click here and get started today: https://www.teflcourse.net/?cu=YTDESCRIPTION
Check our wide range of online TEFL & TESOL courses: https://www.teflonline.net/?cu=YTDESCRIPTION