Individual vs. Group ESL Lessons: ✅ What Works Best for Teachers | ITTT | TEFL Blog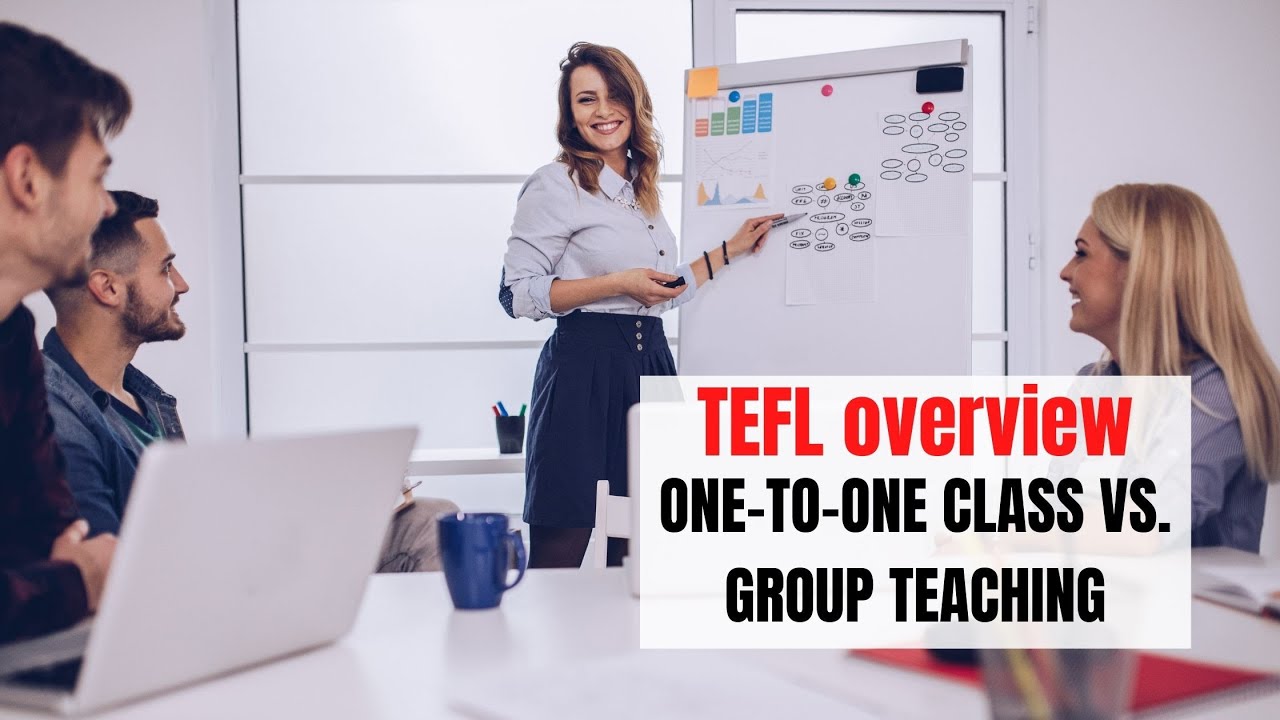 Individual vs. Group ESL Lessons: Teaching is probably one of the most rewarding professions that can exist. I've always dreamed to be a teacher, being able to make a difference and be the one students can look up to. This opportunity was given to me when an English training institute from China called Web international English (also called Web) hired me as an ESL teacher. The web is a private English school which provides different class sizes such as VIP(1 to 1), Private(1 to 4), Salon(1 to 10) and Social(1 to 25+). These various courses helped me to differentiate and experience the difference between teaching one to one and groups.
Hence I will detail in the following paragraphs my personal observations between both types of classes. Starting with teaching one to one and then contrasting with teaching groups.
#TEFL #BestTEFL #TeachingGroups
Read more here: https://bit.ly/38q3OVS
Are you ready to live and teach abroad? Click here and get started today: https://bit.ly/3olSOyd
Check our wide range of online TEFL & TESOL courses: https://bit.ly/2Xjltbr
What is TEFL Certification? Where is it valid? https://bit.ly/3olSWOd
Check out our wide range of TEFL Courses: https://bit.ly/2XjkJ66
Teach English online from anywhere you want! https://bit.ly/3nrIZh1