ITTT FAQs – Can I get an English teaching job in Advance in Europe?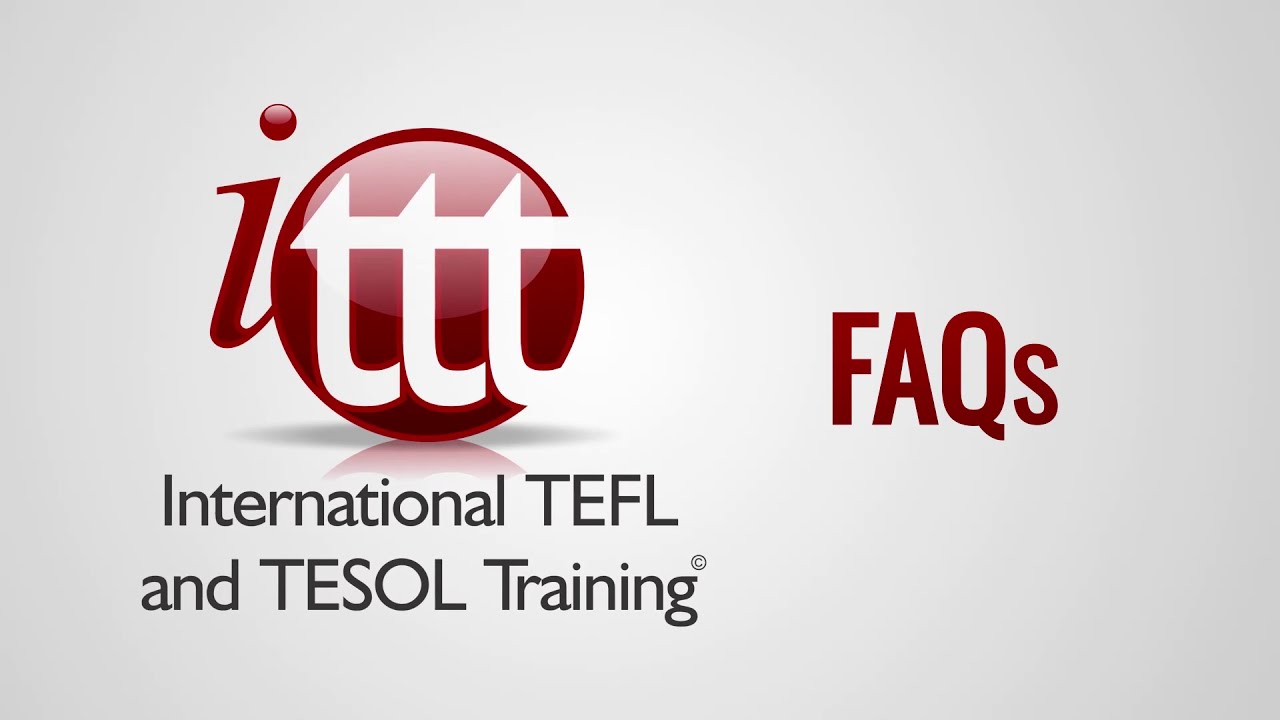 Europe attracts large numbers of people who are looking to teach English abroad, particularly from North America. However, it can be a daunting prospect for many as most employers expect to recruit their teachers locally rather than in advance from within their own countries.
Unlike Asia and the Middle East, most foreign teachers working across Europe have to head to their country of choice and then start the job hunting process by visiting potential employers in person. If this approach doesn't appeal to you, there are a few exceptions that you can explore.
#TEFL #TESOL #TEFLcourse #TESOLcourse #BestTEFL
Are you ready to teach English abroad or online? Click here and get started today: https://bit.ly/37gs5vO
What is TEFL Certification? Where is it valid: https://bit.ly/36ma2Fg
Check out our wide range of TEFL Courses: https://bit.ly/3ltqt73
Teach English online from anywhere you want: https://bit.ly/3ltqEPL