ITTT FAQs – What is the TAPIF Program for teaching English in France?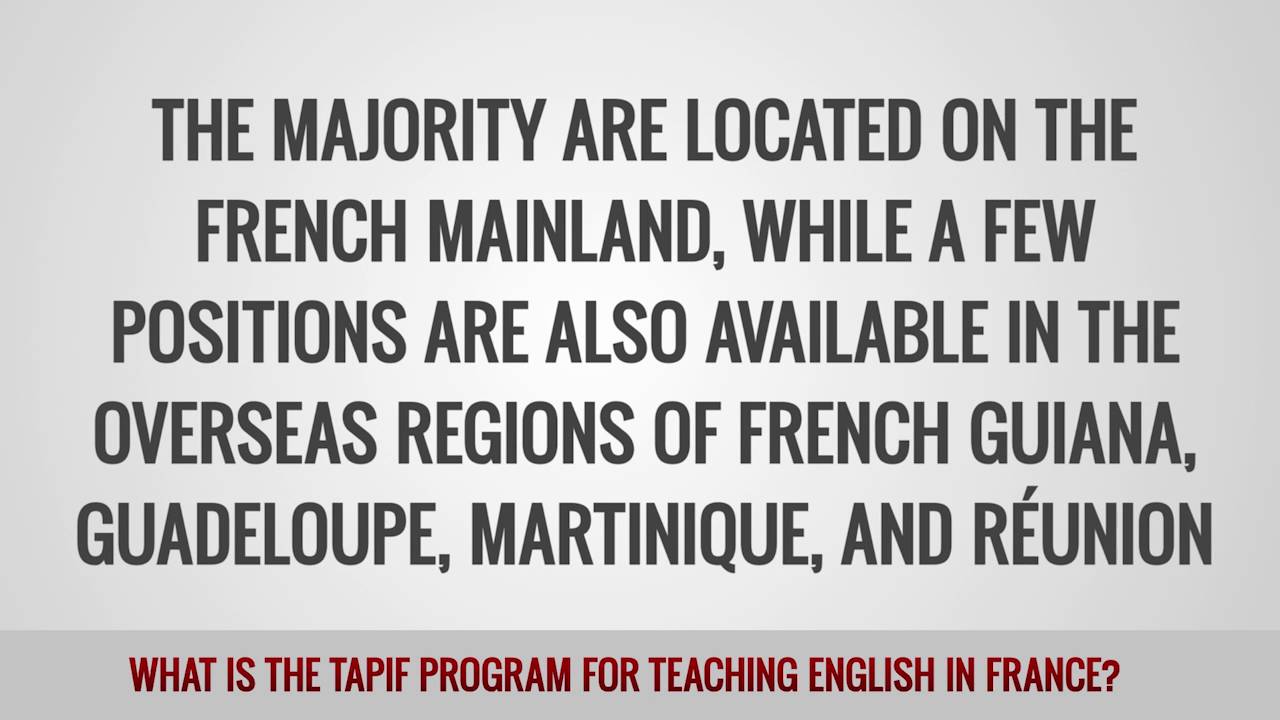 Short for Teaching English in France, the TAPIF program is a French government initiative placing teaching assistants into French state schools. The program is a great opportunity to live and work in a country where it is difficult to secure long-stay visas for non-EU citizens.
If you meet the necessary criteria, the TAPIF program is the perfect way to achieve your dream of living and working in France.
The program is open to those aged between 20 and 35. Participants work 12 hours per week in up to three different elementary or secondary schools for a period of seven months between October and April. Applicants can state a preference for where they would like to be placed but location is not guaranteed. Most positions are located on the French mainland but some are available in the overseas regions of French Guinea, Guadeloupe, Martinique and Réunion. Positions come with a work visa, health insurance and a monthly stipend of 790 Euros.