ITTT FAQs – Where do schools provide free airfare for English teachers abroad?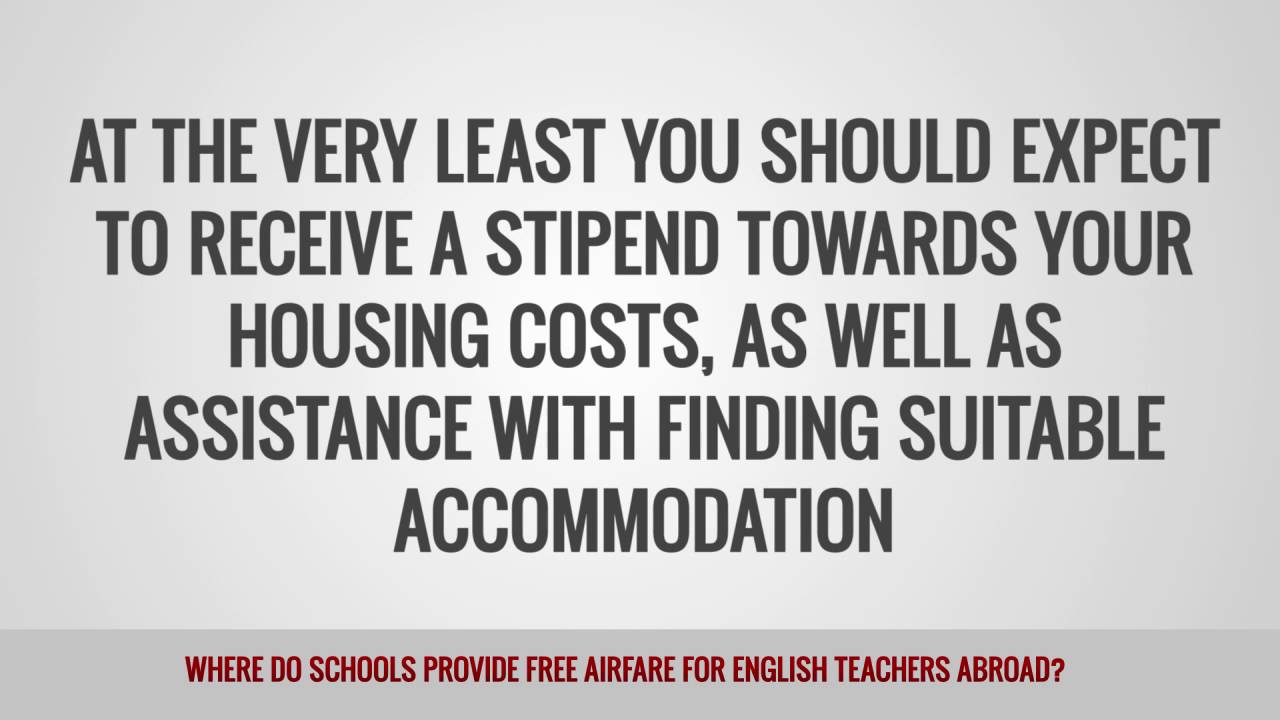 The worldwide TEFL/TESOL market is huge with over 250,000 teachers employed each year. The pay and benefits vary from job to job but there are several countries where employers regularly pay for your flight either in advance or after you have arrived. In some cases you may have to complete a probationary period before being reimbursed.
China is the largest market for English language teachers in the world with over 50,000 teachers placed each year. The majority of these positions are likely to include a benefits package that includes return airfares and paid accommodation. At the least you should expect a small stipend towards accommodation and assistance with finding suitable housing.
Other countries in Asia that may offer paid airfares include Japan, Hong Kong, Taiwan, Malaysia and Indonesia.
South Korea is popular destination that attracts 25,000 foreign TEFL//TESOL teacher per year, mostly from North America. Korean employers generally hire teachers directly from their home country and paid airfares are typically part of the overall package. Other benefits include free accommodation and a high salary.
The Middle East is a popular draw for ESL teachers due to the high salaries and generous benefits packages offered by employers. Paid airfares are normal for Saudi Arabia, the UAE, Oman, Qatar, Kuwait and Bahrain.
The popularity of Europe as a destination for English teachers means that there are very few employers who will offer benefits such as paid airfares. However, there are a few exceptions including Russia and Turkey where some employers may offer help towards airfares.
Due to economic reasons it is rare for employers in Africa and Latin America to offer paid airfares and other financial benefits.