ITTT TEFL TESOL Courses – An Overview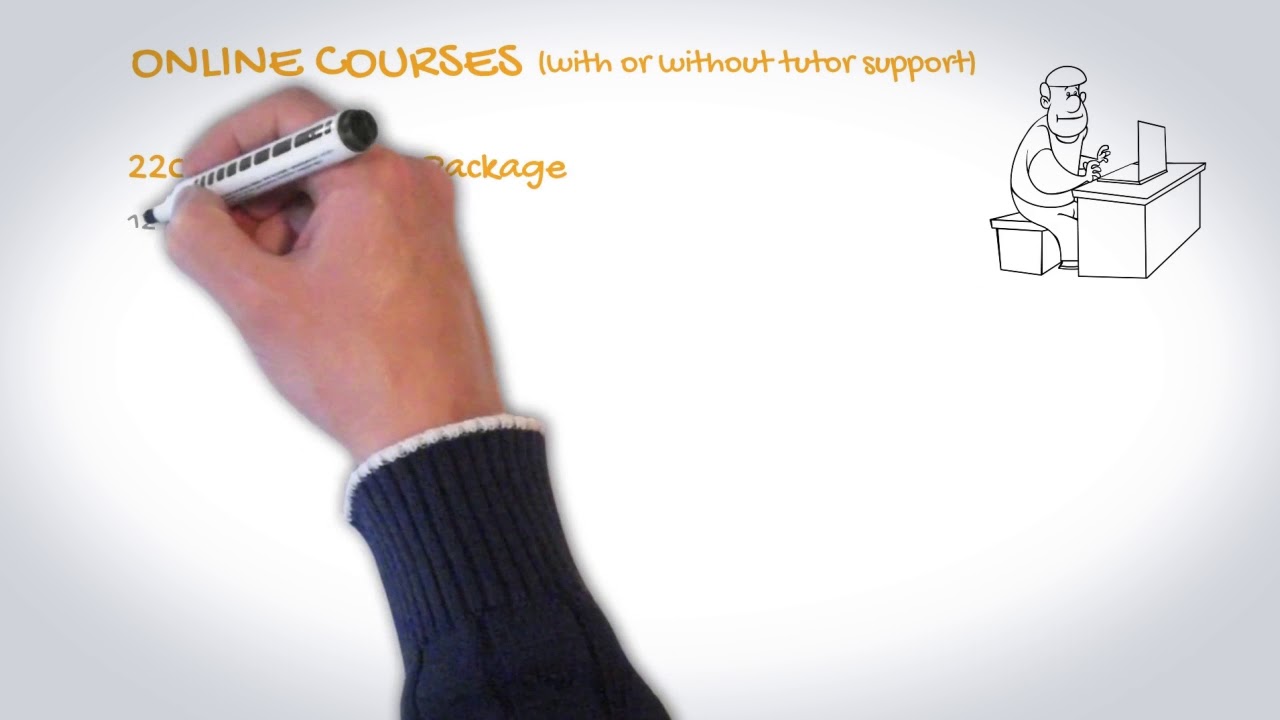 ITTT has been in business since 1997, graduating over 107,000 people worldwide with TEFL and TESOL qualification during that time. We strive to be the best TEFL/TESOL provider on the market and continuously improve and expand our course selection.
We offer three types of courses: online, in-class and combined.
Apply for your TEFL/TESOL course today and get 10% off any course:
https://www.teflcourse.net/?cu=YTDESCRIPTION