Lesson Planning – Part 2 – What does a lesson plan contain?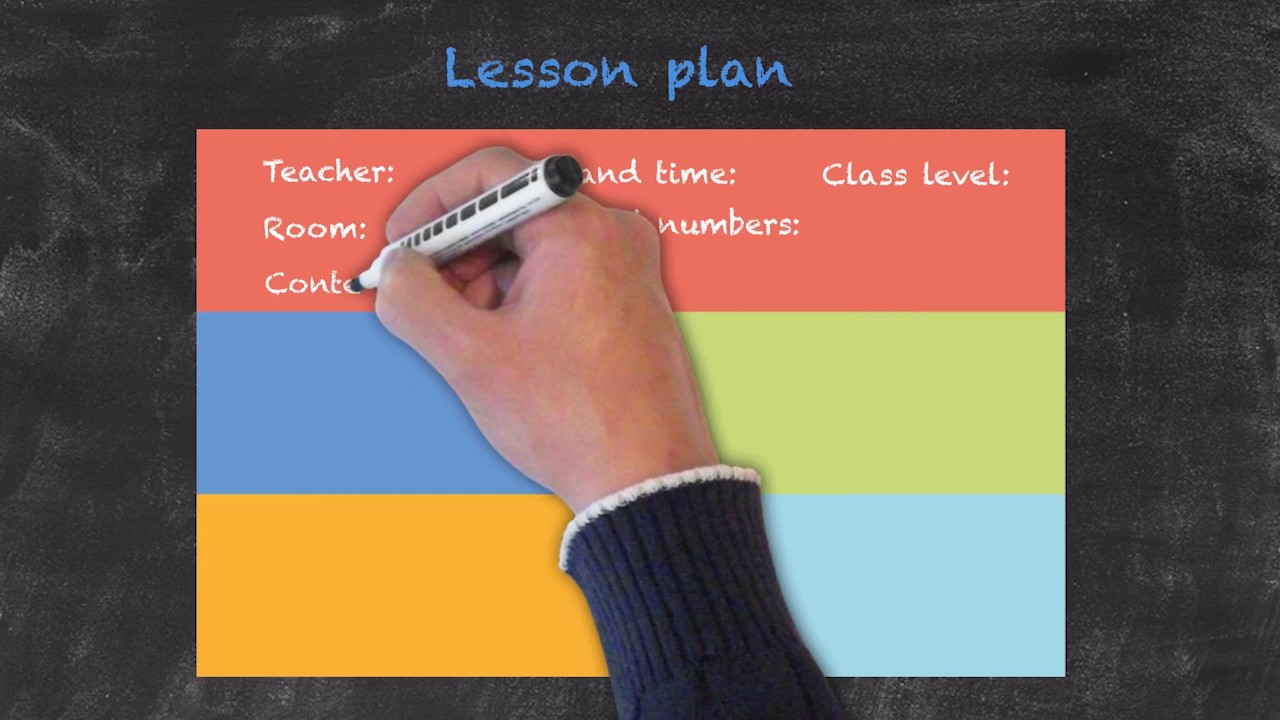 This video is part of our Lesson Planning series. If you haven't watched the previous part, head to the full playlist here:
https://www.youtube.com/watch?v=MD3VNkxC6AI&list=PLbVib986kwejKz4mKeBPyeIarOtjjlwzk
This video covers the content of a lesson plan and how to properly organize the document itself. There is no official layout for a lesson plan but the layout covered in the video is being used by a multitude of teachers, professors and instructors around the globe and has been proven to be very effective.