Living and Teaching English in Korea: Habits, Customs & Curiosities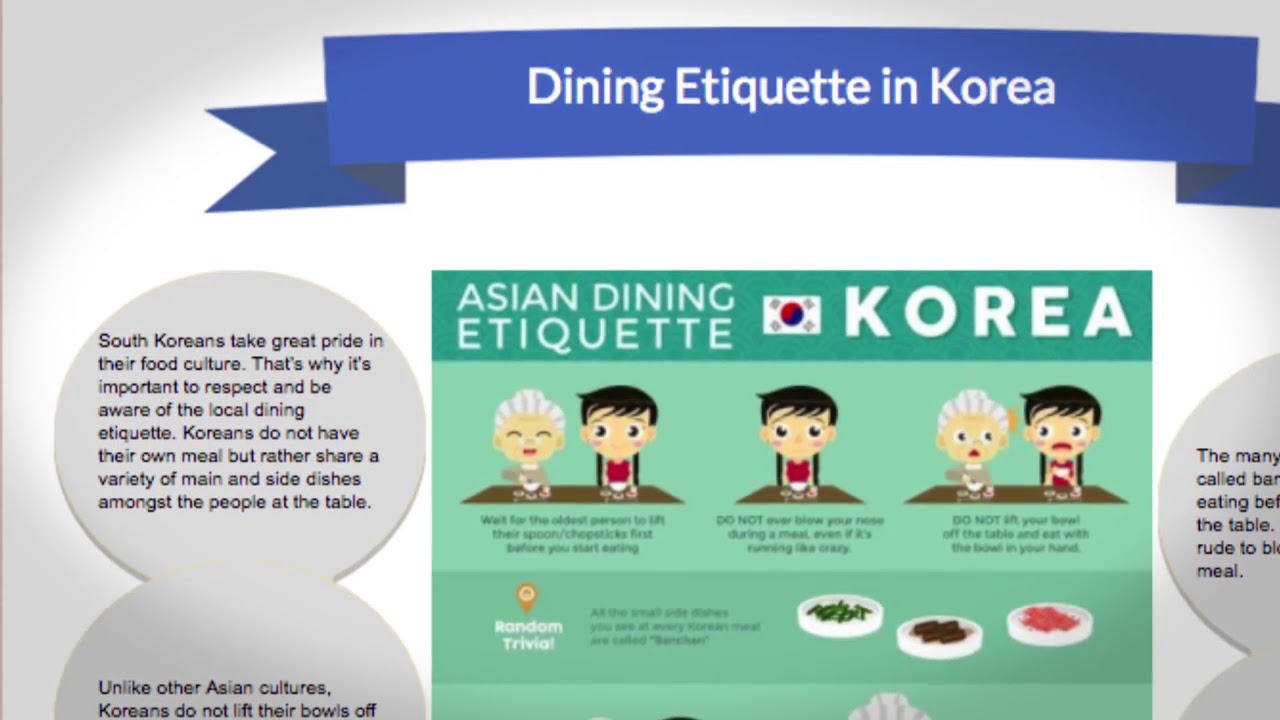 South Korea is one of the most popular destinations in the world for teaching English as a foreign language as it offers an exciting culture, beautiful natural scenery and a multitude of EFL jobs with high salaries and great benefits.
If you are unsure whether it is the right destination for you or you simply want more information before you leave, read on to find out more.
Below you will find information on how to budget for teaching English in Korea, the types of teaching jobs available, general travel tips and a variety of insights into the local culture.