Observed Teaching Practice Certification for ESL Teachers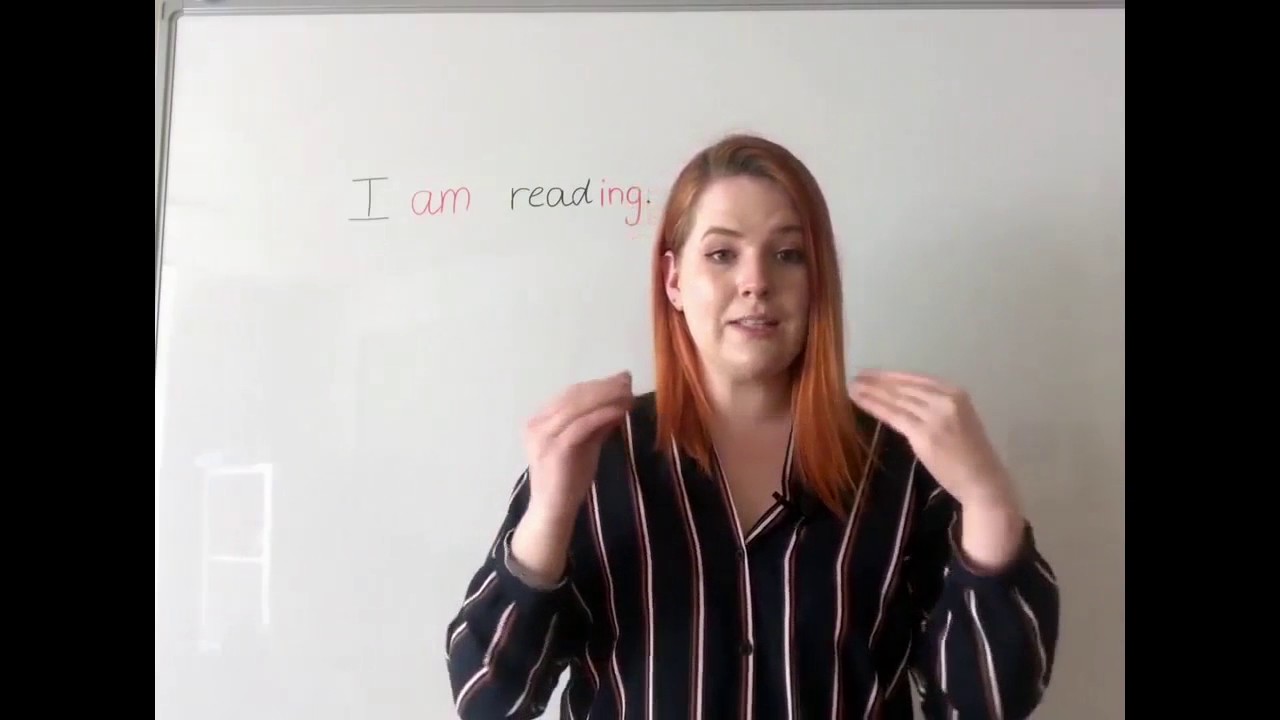 ITTT has been providing high-quality in-class and online TEFL/TESOL courses for nearly two decades. Our OTP course is mainly aimed at qualified teachers who require a practical teaching component to their certification but are unable to attend a training center in person due to geographical or time constraints.
How OTP Courses Work
Uniquely, all elements of the course can be completed remotely without the need of any specialized technology. Participants complete several study tasks before planning, teaching and recording a series of actual lessons. Coursework is submitted online which is then assessed by our course trainers. An added benefit to this method of obtaining OTP is the range of additional transferable skills employed by the course, such as video recording, video conferencing (Skype) and portfolio construction.