OTP English Lesson – Richard – Activate Phase – Food Game II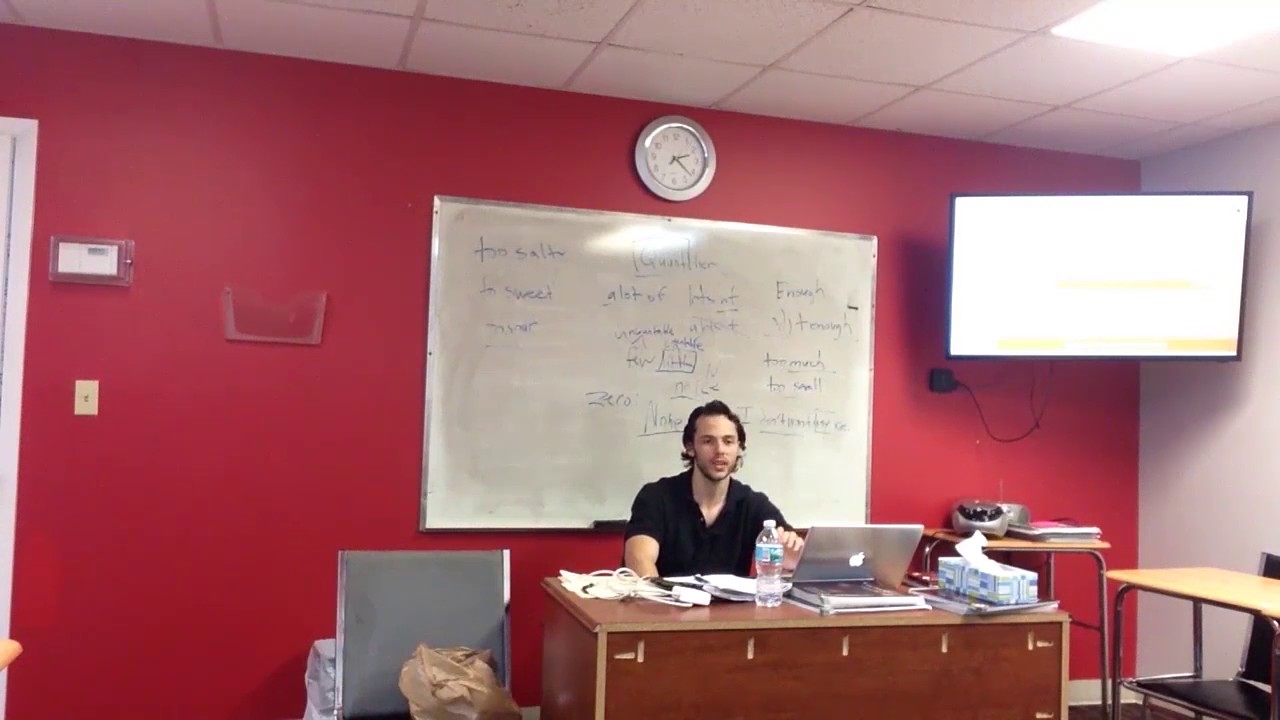 In this video, our OTP trainee Richard introduces the topic of quantifiers to his students in Florida. After talking about quantifiers, Richard is playing another game with his students. The students need to come up with 2 foods each that are a) too sweet, b) too sour and c) too salty.
ITTT's Observed Teaching Practice courses (OTP) are ideal for teachers wanting to improve their teaching skills remotely from anywhere in the world.