OTP English Lesson – Richard – Second Conditional Activate Phase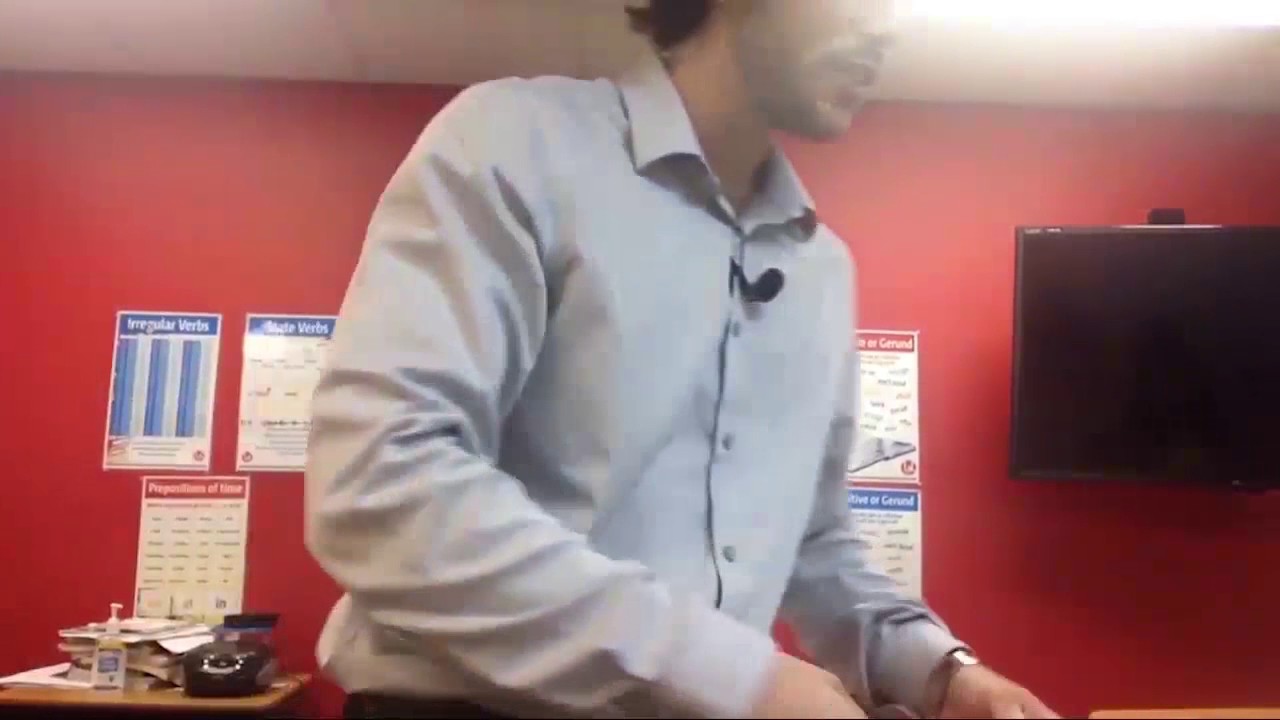 In this video, our OTP trainee Richard does a fun board game activity with his students on the second conditional tense for the activate phase. He is also walking around listening to the students speaking and giving feedback on their grammar usages.
ITTT's Observed Teaching Practice courses (OTP) are ideal for teachers wanting to improve their teaching skills remotely from anywhere in the world.