Overview of All English Tenses – Present Tenses – Present Simple Form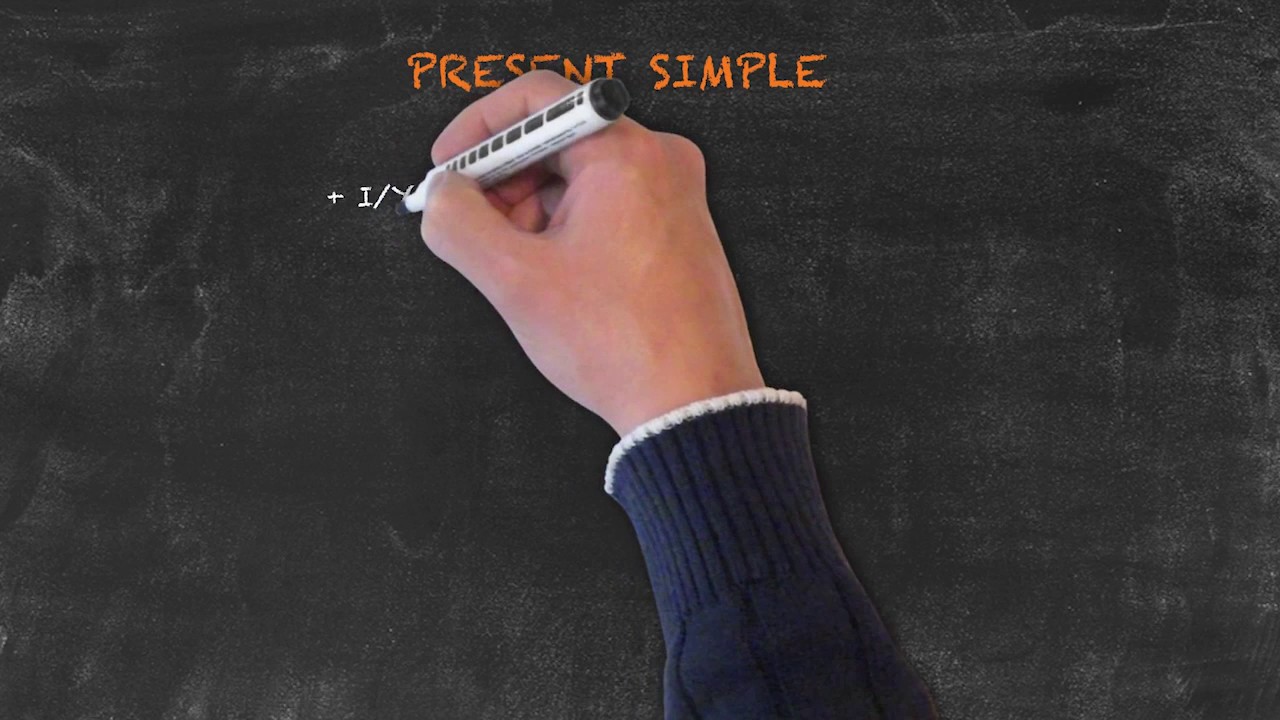 This is the first part of our examination of the tenses in the English language.
We first cover the present tenses with the present simple. It is the most common tense in the English language and talks about things in general, facts, routines or habits.
Watch this video to learn all about the present simple from the form of the tense to the usages.