Productive and Receptive Skills in the EFL Classroom – Why Do We Speak?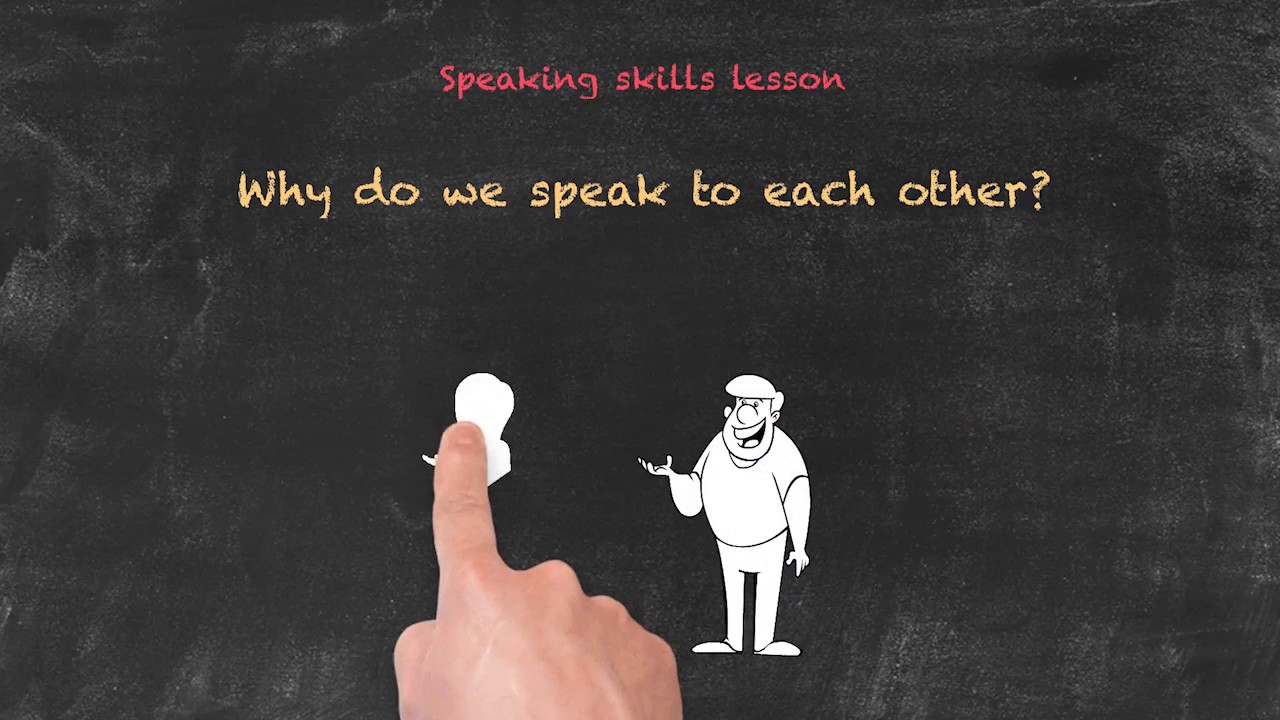 This video is part of our series on receptive and productive skills in the EFL classroom.
If you haven't watched the previous parts of our receptive and productive skills series, be sure to watch them first:
https://www.youtube.com/playlist?list=PLbVib986kwehwFAlp0oHue1rY2lBPElvc
This video focuses on the question 'Why do we speak to each other?'. There are probably multiple answers to this question but all boiling down to a need or desire that we have and which we need to communicate.