Reasons Why Learning American English is More Common in Japan | ITTT TEFL BLOG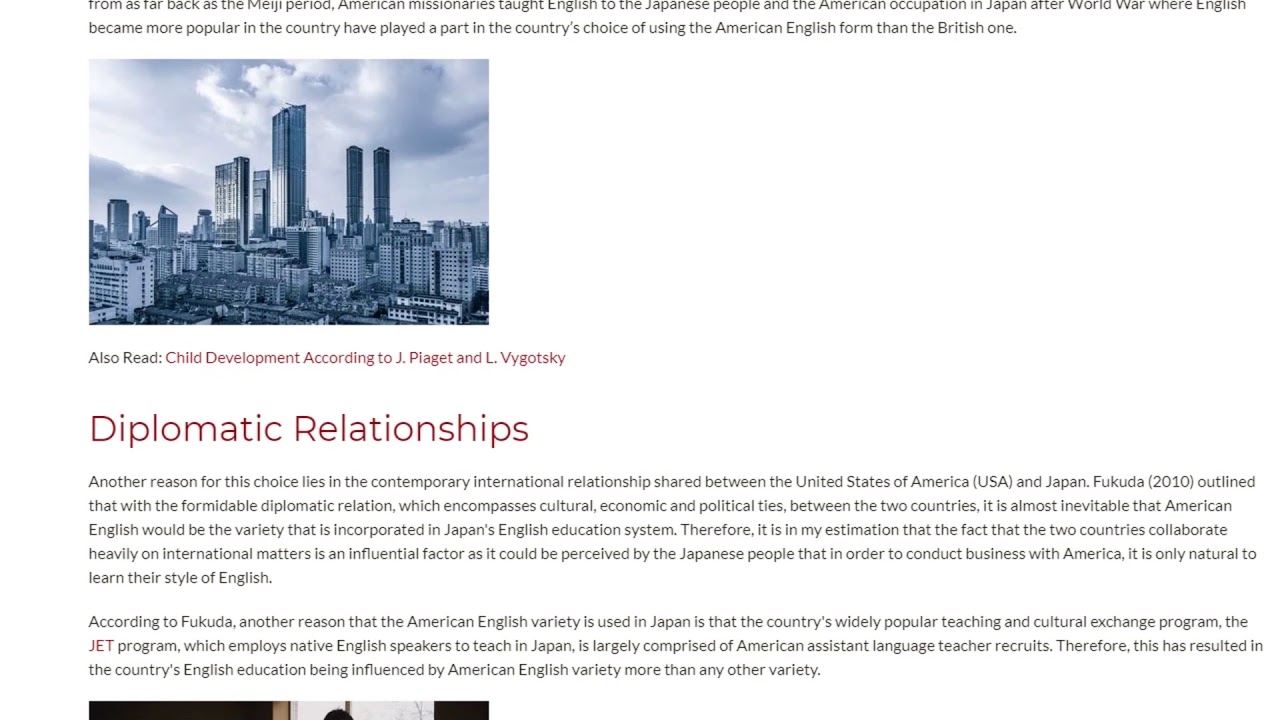 British English (BrE) and American English (AmE) are two of the main varieties of the English language. There are other different varieties of English that exist such as Canadian, Australian, New Zealand, South Asian and African English.
Although English was introduced to America through the colonization period by the British, the two varieties of English have evolved to be quite different from each other in certain areas.
Read more here: https://www.teflcourse.net/blog/reasons-why-learning-american-english-is-more-common-in-japan/?cu=YTDESCRIPTION
Are you ready to live and teach abroad? Click here and get started today: https://www.teflcourse.net/?cu=YTDESCRIPTION
Check our wide range of online TEFL & TESOL courses: https://www.teflonline.net/?cu=YTDESCRIPTION