Sustaining the Habit of Reading in the Times of Coronavirus | ITTT | TEFL Blog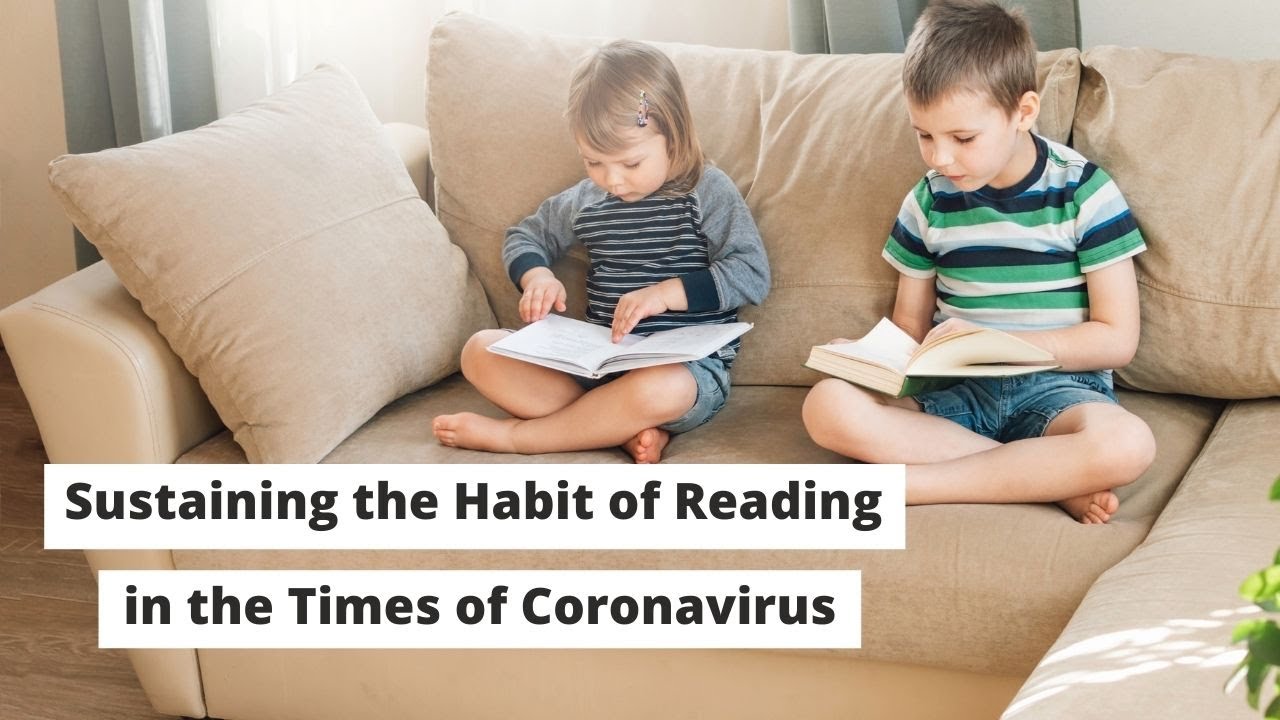 How to work on the reading habit?
"The most challenging of the tasks during this COVID era has been to work on my children's reading." states a frustrated Amena; a mother of two children, one in the primary years and the other in middle school. "It was much easier for me to monitor them and ask them to read and follow the schedule when they knew they had to report to their teacher. The school environment is just so integral for sustaining discipline and the habit in young people" she continues. In this blog post, you'll find out the ways to sustain the reading habit in children.
Read more here: https://www.teflcourse.net/blog/sustaining-the-habit-of-reading-in-the-times-of-coronavirus/?cu=YTDESCRIPTION
Are you ready to live and teach abroad? Click here and get started today: https://www.teflcourse.net/?cu=YTDESCRIPTION
Check our wide range of online TEFL & TESOL courses: https://www.teflonline.net/?cu=YTDESCRIPTION
What is TEFL Certification? Where is it valid?
https://www.teflcourse.net/tefl-certification/?cu=YTDESCRIPTION
Check out our wide range of TEFL Courses:
https://www.teflcourse.net/online-tefl-courses/?cu=YTDESCRIPTION
Teach English online from anywhere you want!
https://www.teflcourse.net/online-tefl-courses/170-hr-tefl-certificate-with-tutor/?cu=YTDESCRIPTION