TEFL accreditation | TESOL accreditation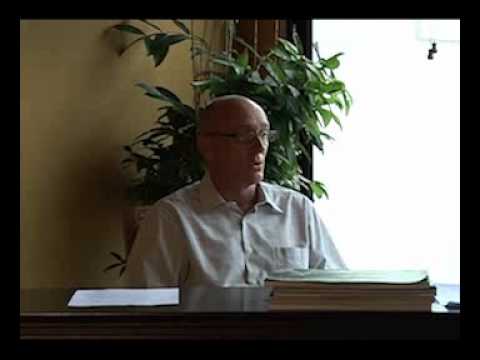 There are a number of confusing terms used within the TEFL/TESOL industry. The terms, accreditation, validation, moderation and affiliation, are all explained in this ITTT video.
All ITTT online TEFL/TESOL courses are fully accredited by the Online TESOL and TEFL Standards Agency (OTTSA). Our in-class TEFL certification courses are externally validated and moderated by a Board of Academic Advisors.
To find out more about ITTT's affiliations and our TESOL/TEFL accreditation visit our web site or follow the above link.