TEFL Course Testimonial (Alison)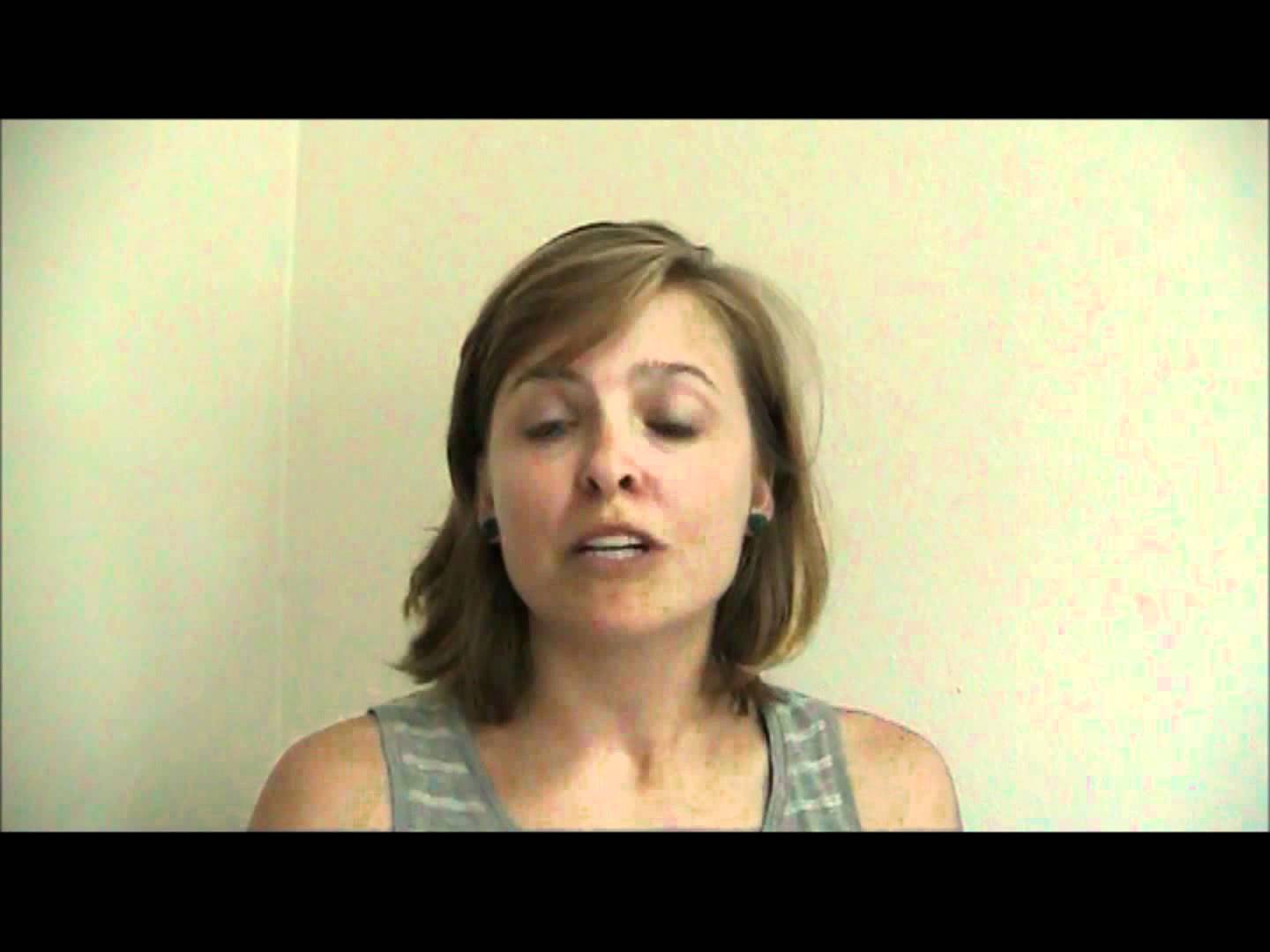 http://www.teflonline.net http://www.teflcourse.net
Alison from the United States describes her experiences as a TESOL/TEFL student with ITTT. Alison chose to do ITTT's combined certification course.
The combined course is a combination of the 120 hour online course plus 7 to 10 days of practical training and teaching sessions at one of our centers. Alison completed her course at our training center in Phuket.
Follow the above links to find out more about the right TESOL/TEFL Certificate course for you.