TEFL & TESOL courses with ITTT (International TEFL & TESOL Training)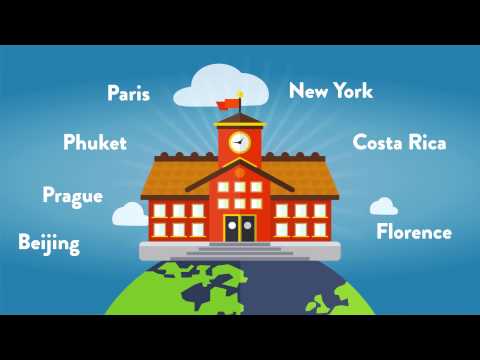 Are you a native English speaker?
Do you speak English fluently?
Would you like to travel overseas?
Would you like to be paid while you are overseas?
You can teach and live abroad with a TEFL – TESOL Certificate!
If you're a native English speaker or a fluent English speaker, you can
become TEFL or TESOL certified.
TEFL means: Teaching English as a Foreign Language
TESOL means: Teaching English to Speakers of other Languages
TEFL and TESOL are basically the same thing; and both the certificates allow you to teach
English all over the world to people that want to learn English.
How does it work?
you can take an in-class residential course
or you can complete a course online from wherever in the world you happen to be…
Alternatively, a combined course consists of the online course plus eight to ten days in-class.
And after you've graduated from an ITTT course?
ITTT has been in business since 1999 and has already graduated XXX students.
ITTT is the leader in the TEFL and TESOL industry and has the best reviews online.
All ITTT courses are internationally recognized and accredited.
We'll help you find the right job for you in the location of your choice.
Thousands of people like you are teaching and living abroad thanks to a TEFL TESOL certificate, and with the help of ITTT.
What are you waiting for?
No previous qualifications are required.
Add a TEFL & TESOL certificate to your resume or CV.
You could be teaching and living abroad in just a few weeks from now!