TEFL Video Journal 1 – Week 2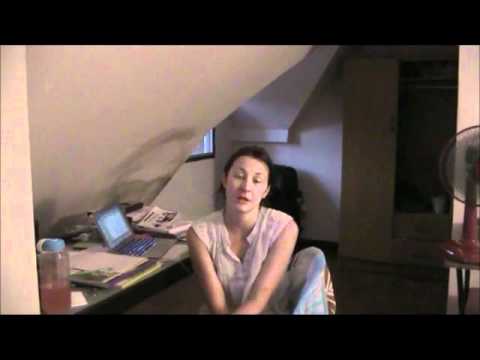 http://www.teflonline.net http://www.teflcourse.net
In this ITTT video a student from South Africa talks about her second week at ITTT's training center in Phuket. She discusses some of the course components, the training staff and the rewards of doing the course in Phuket.
At ITTT all in-class trainers and online tutors are experienced and qualified professionals and they guarantee to deliver to trainees the most up to date training methods in the teaching of English to non native English speakers.
To learn more about ITTT check out the links above.