TEFL Video Journal 2 – Week 1 (Ben)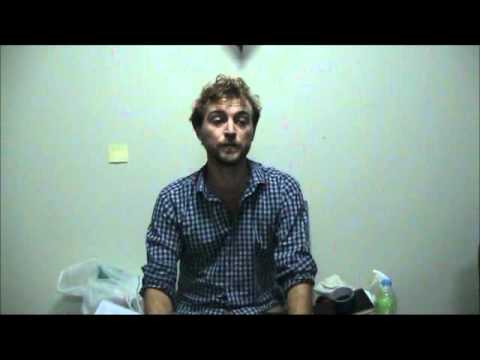 http://www.teflonline.net http://www.teflcourse.net
In this ITTT video Ben talks about his experiences during the first week of his TEFL/TESOL certification course in Phuket. He gives some insights as to what the course involves, both the theory and practical components of the course.
During the in-class course trainees are given the opportunity to complete a number of observed teaching practice sessions. After each teaching practice session trainers provide detailed and constructive feedback on your teaching. By having this practical teaching experience you are improving your job prospects.
To learn more about our courses just follow the links above.