TEFL Video Testimonial (Claire)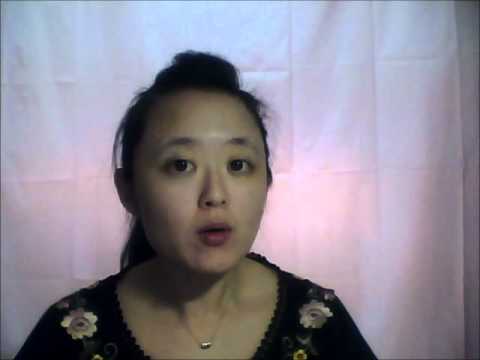 http://www.teflonline.net http://www.teflcourse.net
In this video Claire from Taiwan talks about her experiences completing ITTT's 120 hour TEFL/TESOL online course. She successfully completed the course with the tutor support option.
ITTT offers a number of online courses, including the 60 hour and 120 hour TEFL/TESOL courses, the specialized course of Teaching English to Young Learners and Business English and the advanced Diploma course.
To find out more about ITTT's trainees' TEFL/TESOL experiences as well as the online courses we off we just check out the above links.