TEFL/TESOL Course TESTIMONIAL — CHINA (Amy)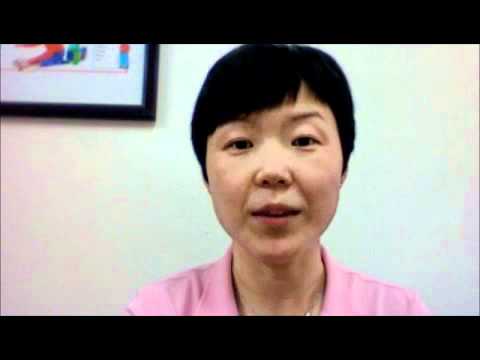 http://www.teflonline.net http://www.teflcourse.net
In this testimonial video trainee Amy talks about her experiences with TEFL in China.
Regardless of the course or the course location ITTT offers quality, professional training and you will be given the skills and tools you need to begin your exciting career teaching English abroad.
To learn more about the various TEFL/TESOL certification courses that ITTT offers check out our web site or follow the above links.