TESOL-TEFL Course in Chiang Mai | Joe Granville, from UK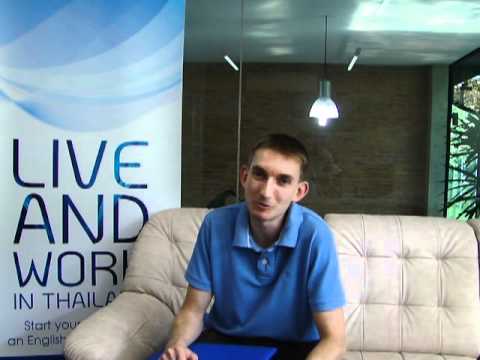 http://www.teflonline.net http://www.teflcourse.net
In this video Joe from England describes his experience during his four week TESOL/TEFL course in Chiang Mai, Thailand.
ITTT regularly has special offers when you sign up for our four week training course. We often offer one of our specialized online courses free of charge. The free course can be taken up on successful completion of the four week course. The free options can include our Certificate in Teaching English to Young Learners, our Certificate in Teaching Business English or our TEFL Diploma course.
To learn more about our special offers follow the links above.