The 15 Most Asked Questions in a TEFL Interview | ITTT | TEFL Blog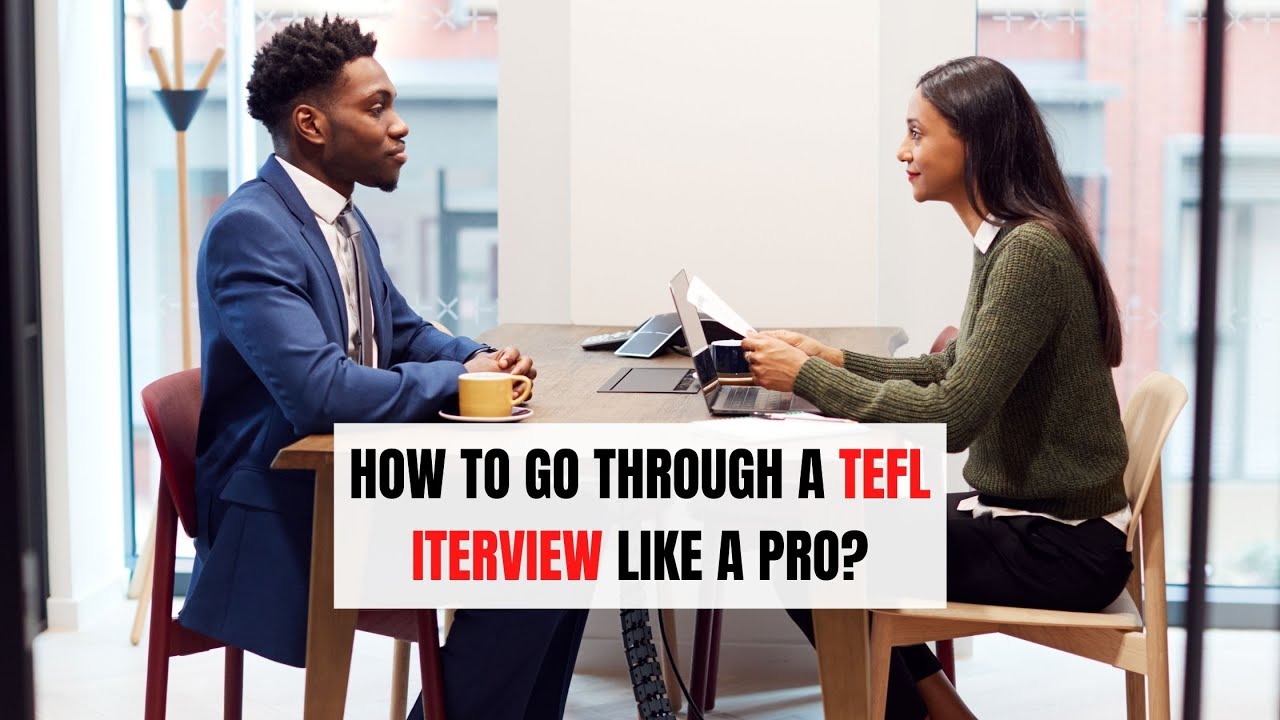 Learning how to answer common questions in an ESL interview is easy if you've researched and prepared in advance, even if you've never had a formal job interview before.
Before we head into answering the top 15 most asked questions in a TEFL interview, there are a few things to check off your to-do list before interviewing:
* Find a quiet and well lit spot for your interview. Test your Skype connection, your earphones and your microphone before you start your interview.
* Be online 15 minutes before your interview starts.
* Make sure you dress to impress.
* Non-verbal communication is important: Smile, make eye contact, and remember that your body language says as much about you as your words do.
* Remember that you must communicate well. Answer your questions efficiently and effectively.
* Make sure you answer the questions you're being asked and don't stray off on other subjects.
#TEFL #BestTEFL #TEFLInterview
Read more here: https://bit.ly/2L5tOfM
Are you ready to live and teach abroad? Click here and get started today: https://bit.ly/39KoEjP
Check our wide range of online TEFL & TESOL courses: https://bit.ly/39LON1t
What is TEFL Certification? Where is it valid? https://bit.ly/33PF9Hu
Check out our wide range of TEFL Courses: https://bit.ly/39R9JEm
Teach English online from anywhere you want! https://bit.ly/3ovsXU9