The 9 Different Roles an ESL Teacher Takes On In The Classroom | ITTT | TEFL Blog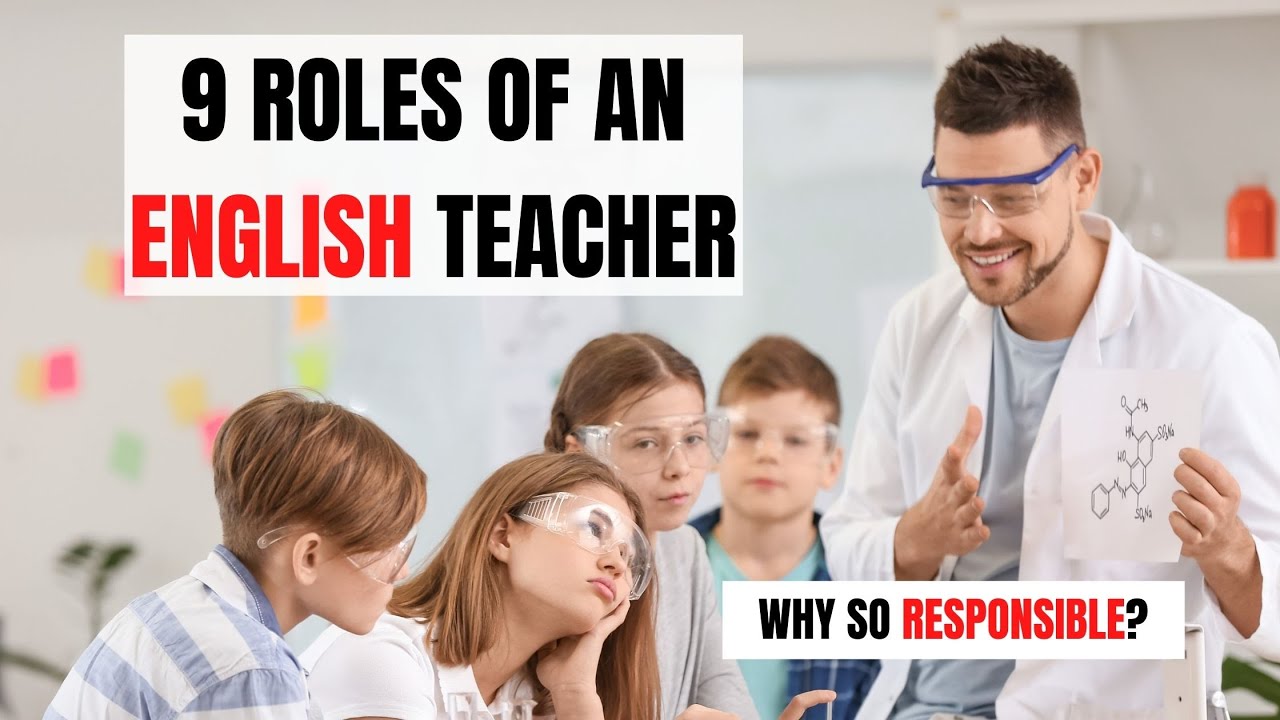 Being an ESL teacher is my everyday dream since I was a child. As I believe that the future is mainly based on education and students, how they can make a progress and improve their skills. So I decided to take apart in this great cycle hoping that one day I can leave a mark in student's life.
The ESL teacher's responsibility is not only about teaching students and correcting their pronunciation or grammatical mistakes; his/her responsibility includes a lot of roles.
#TEFL #BestTEFL #ESLTeacherRoles
Read more here: https://bit.ly/3qmIkQo
Are you ready to live and teach abroad? Click here and get started today: https://bit.ly/33zOl2E
Check our wide range of online TEFL & TESOL courses: https://bit.ly/3quubRw
What is TEFL Certification? Where is it valid? https://bit.ly/33zcu9v
Check out our wide range of TEFL Courses: https://bit.ly/33zOtPG
Teach English online from anywhere you want! https://bit.ly/3ojpWGf