The Best Countries to Teach ESL When You're 50+ | ITTT TEFL BLOG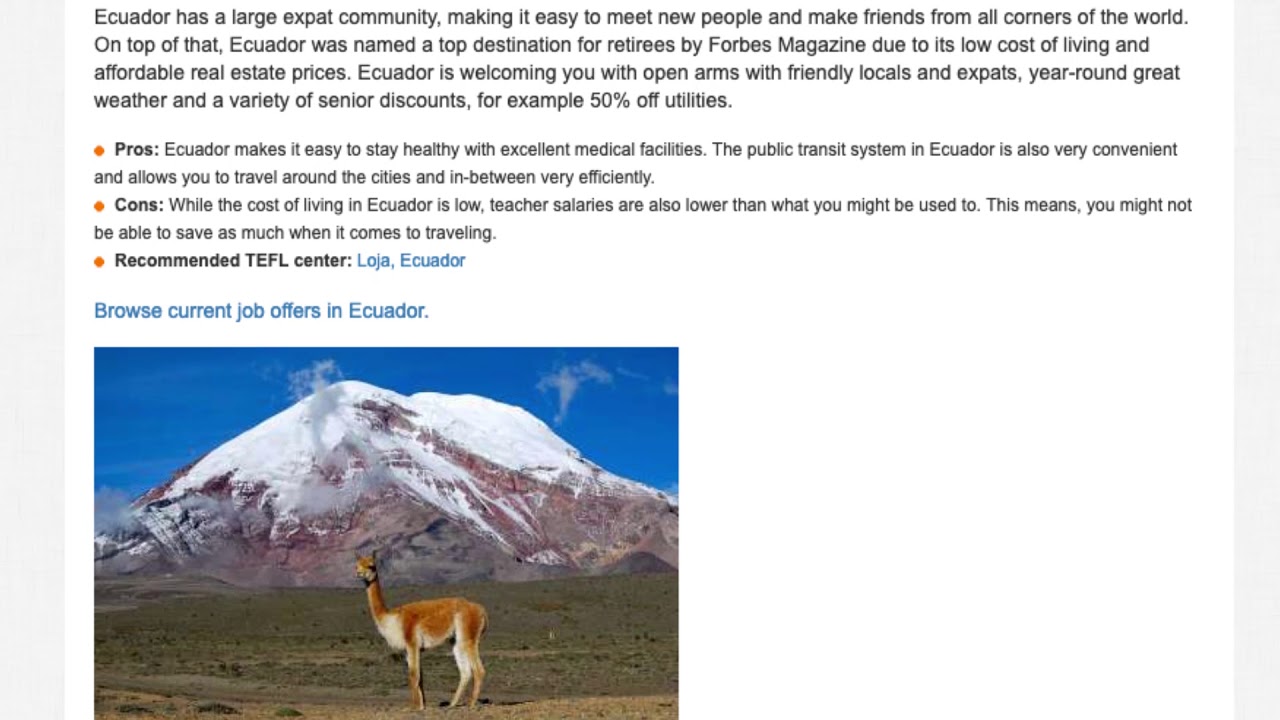 The international EFL market is increasingly looking towards hiring seniors. This means it's a now-or-never chance for many people of 50 and older around the world to change their lives completely. Take a TEFL course in an exotic location (or at home online) and start your teaching career abroad.
Yes—You can teach English abroad when you're 50's+
Years of career and life experience is an incredibly valuable asset and many EFL employers worldwide prefer to hire teachers who have plenty of knowledge to share with their students. While it's true that a lot of programs target those fresh out of college, there are no age restrictions for teaching English overseas. All you need is a TEFL certification, dedication and the courage to take the first step.
Some countries have upper age limits in order to secure work permits, but this is only a small number. The countries below are all great options for teaching ESL when you're 50+. Teaching jobs for seniors can be found all around the world: from the Middle East and Latin America to Asia and Europe – you're options are limitless. While there can be age restrictions in certain countries, you're truly never too old to teach abroad!
Read more here: https://www.teflcourse.net/blog/the-best-countries-to-teach-esl-when-youre-50-ittt-tefl-blog/?cu=YTDESCRIPTION
Are you ready to live and teach abroad? Click here and get started today: https://www.teflcourse.net/?cu=YTDESCRIPTION
Check our wide range of online TEFL & TESOL courses: https://www.teflonline.net/?cu=YTDESCRIPTION