The New ITTT Specialized Course – Teaching English Online: Is it worth doing? | ITTT | TEFL Blog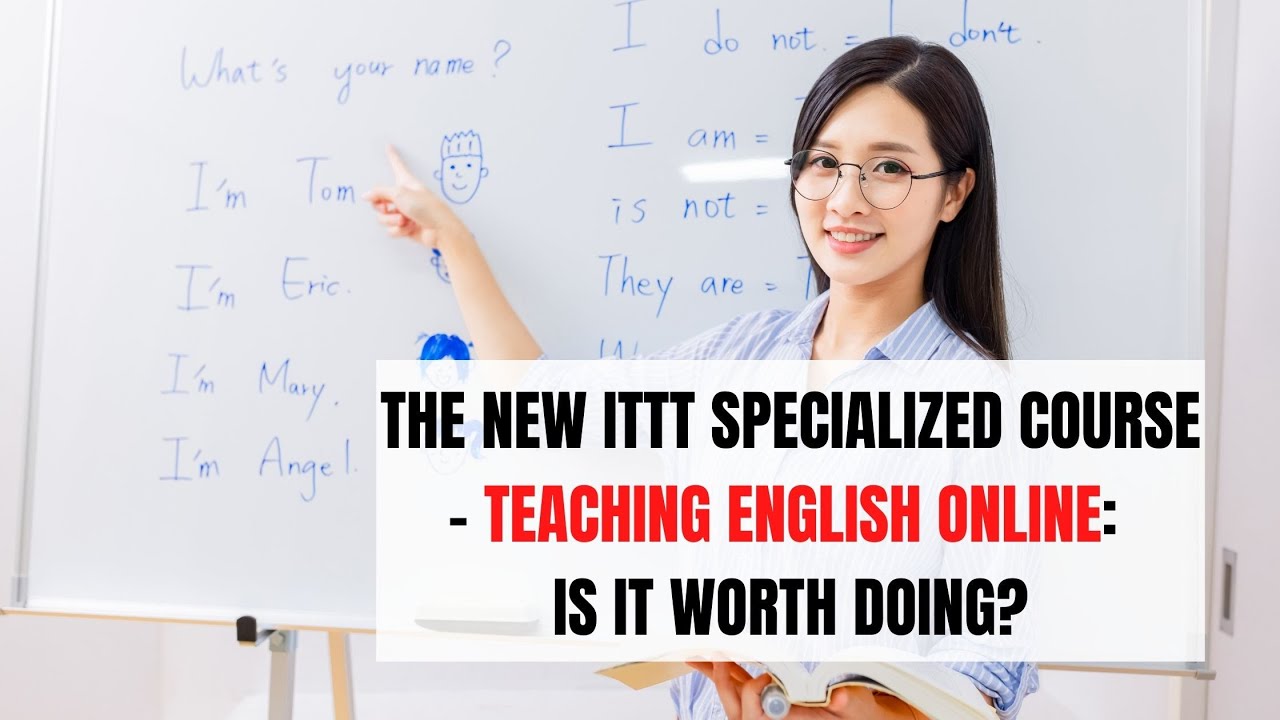 I had been the owner of a tourism business in Bali, Indonesia when Covid-19 came along and spoiled all the fun. It was time to take my business and personal coaching skills from a previous life and build a new income stream.
Having just completed the 120-hour online TEFL course in March 2020, I had the thought, "yeah okay I'll do that Young Learners course offered by ITTT". I did that course, and then quickly followed up with the Business English course, before applying for more than 22 online teaching positions over two days. I naively thought I was ready to go for online teaching positions with those qualifications.
#TEFL #BestTEFL #TeachingEnglishOnline
Read more here: https://bit.ly/2M9hj3s
Are you ready to live and teach abroad? Click here and get started today: https://bit.ly/2Xhpn4n
Check our wide range of online TEFL & TESOL courses: https://bit.ly/3nlVyub
What is TEFL Certification? Where is it valid? https://bit.ly/3om8sJP
Check out our wide range of TEFL Courses: https://bit.ly/2XkvDbz
Teach English online from anywhere you want! https://bit.ly/3osZI4Y