The Specifics, Advantages, and Disadvantages of Teaching English One-to-One | ITTT | TEFL Blog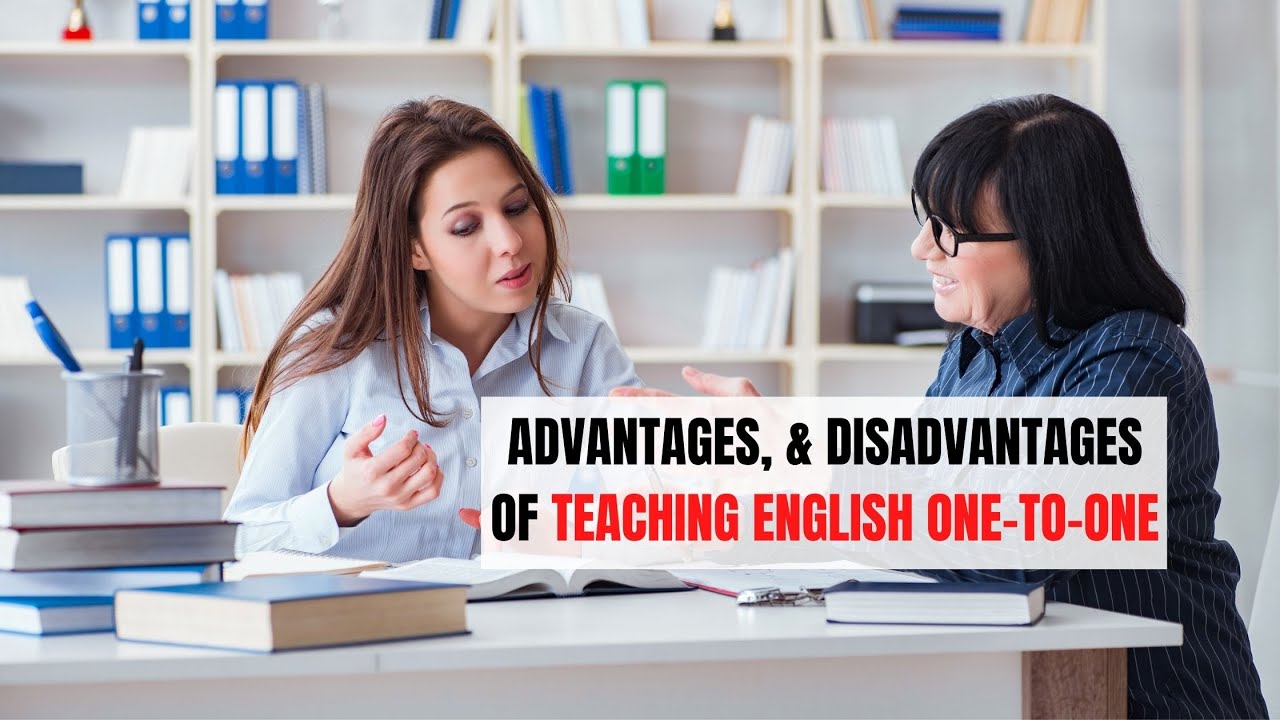 One to one lessons offers a big area for unique possibilities and unique challenges at the same time. Nevertheless, many teachers have to teach one to one classes at some point in their career. Teaching to only one person means developing an individual approach, materials, and strategy.
This essay will discuss how this type of teaching is different and what are the advantages and disadvantages of it. Also, it will provide some useful tips that will be helpful while teaching one to one.
#TESOL #BestTESOL #TEFL
Read more here: https://bit.ly/3tAgp1d
Free Teaching Resources: https://bit.ly/39N36T9
Are you ready to live and teach abroad? Click here and get started today: https://bit.ly/3toFnk9
Check our wide range of online TEFL & TESOL courses: https://bit.ly/3rgu3EK
What is TEFL Certification? Where is it valid? https://bit.ly/3ruC5dn
Check out our wide range of TEFL Courses: https://bit.ly/3tuYQ2A
Teach English online from anywhere you want! https://bit.ly/3azOEgD