VIDEO TESTIMONIAL | TEFL Courses |by ITTT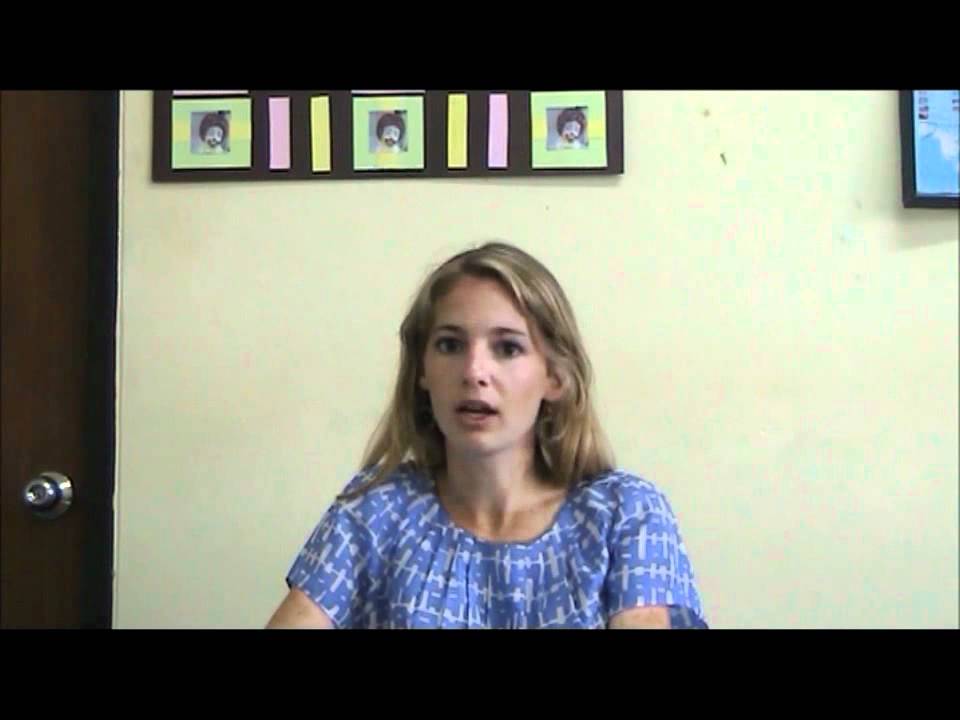 http://www.teflonline.net http://www.teflcourse.net
In this video Ann Marie describes her TEFL experience with ITTT and what she achieved by completing the course.
Each of ITTT's training courses will provide you with all you need to begin your career as an English language teacher abroad. After you complete your course ITTT will continue to provide you with any job support information that you may require.
To discover more about our TEFL courses just follow the links above.