What is the Difference between a Tutored and a Non-tutored TEFL Course?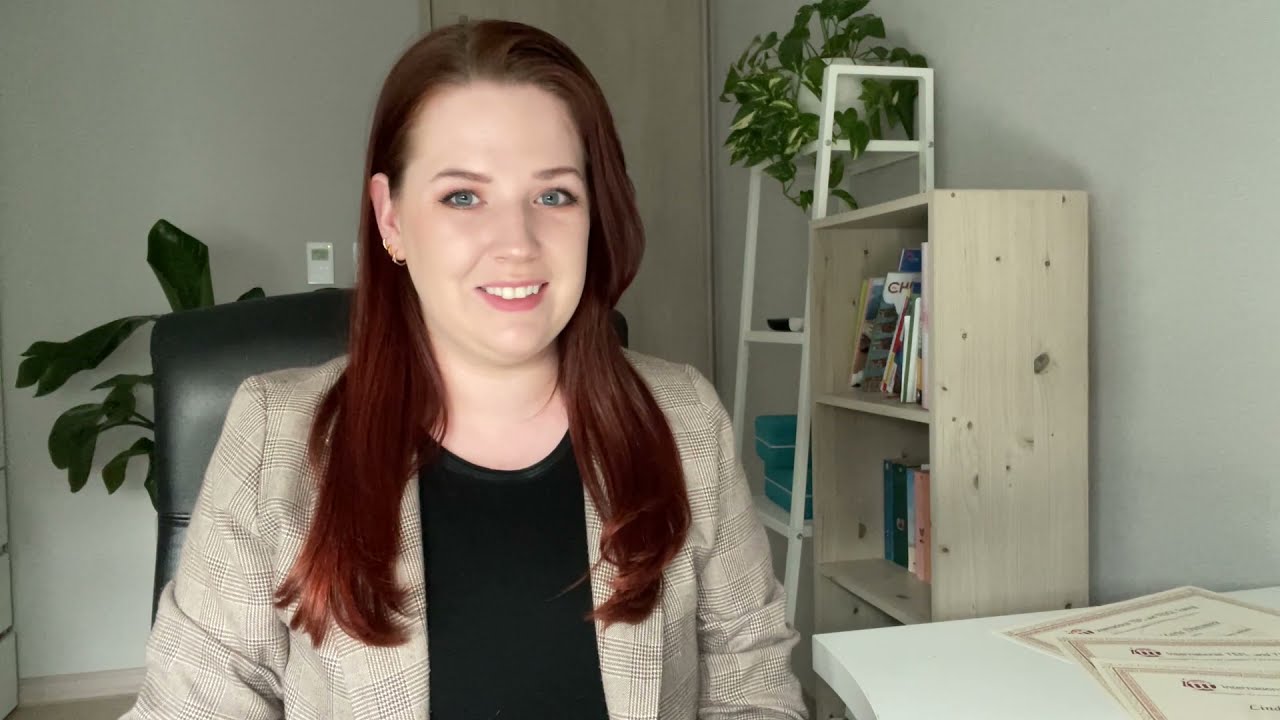 All of our courses come with admin support for questions related to the course procedures as you are working through the materials. Additionally, our online courses also have a fully-tutored version, where a professional tutor is available to answer any questions about the material covered in the course. The tutor also gives useful suggestions and tips to the trainee to enhance the self-study experience.
#TEFL#BestTEFL #TEFLCourse
All ITTT course participants can take advantage of lifelong job support, with our staff able to help you to find a suitable teaching position anywhere in the world and provide assistance with your resume and interview.
All courses include a hard-copy, embossed certificate upon completion of the course.
For more information about our courses, please visit www.teflcourse.net.
We look forward to helping you teach English as a foreign language in the destination of your choice.
Are you ready to teach English abroad or online? Click here and get started today: https://bit.ly/37gs5vO
What is TEFL Certification? Where is it valid: https://bit.ly/36ma2Fg
Check out our wide range of TEFL Courses: https://bit.ly/3ltqt73
Teach English online from anywhere you want: https://bit.ly/3ltqEPL